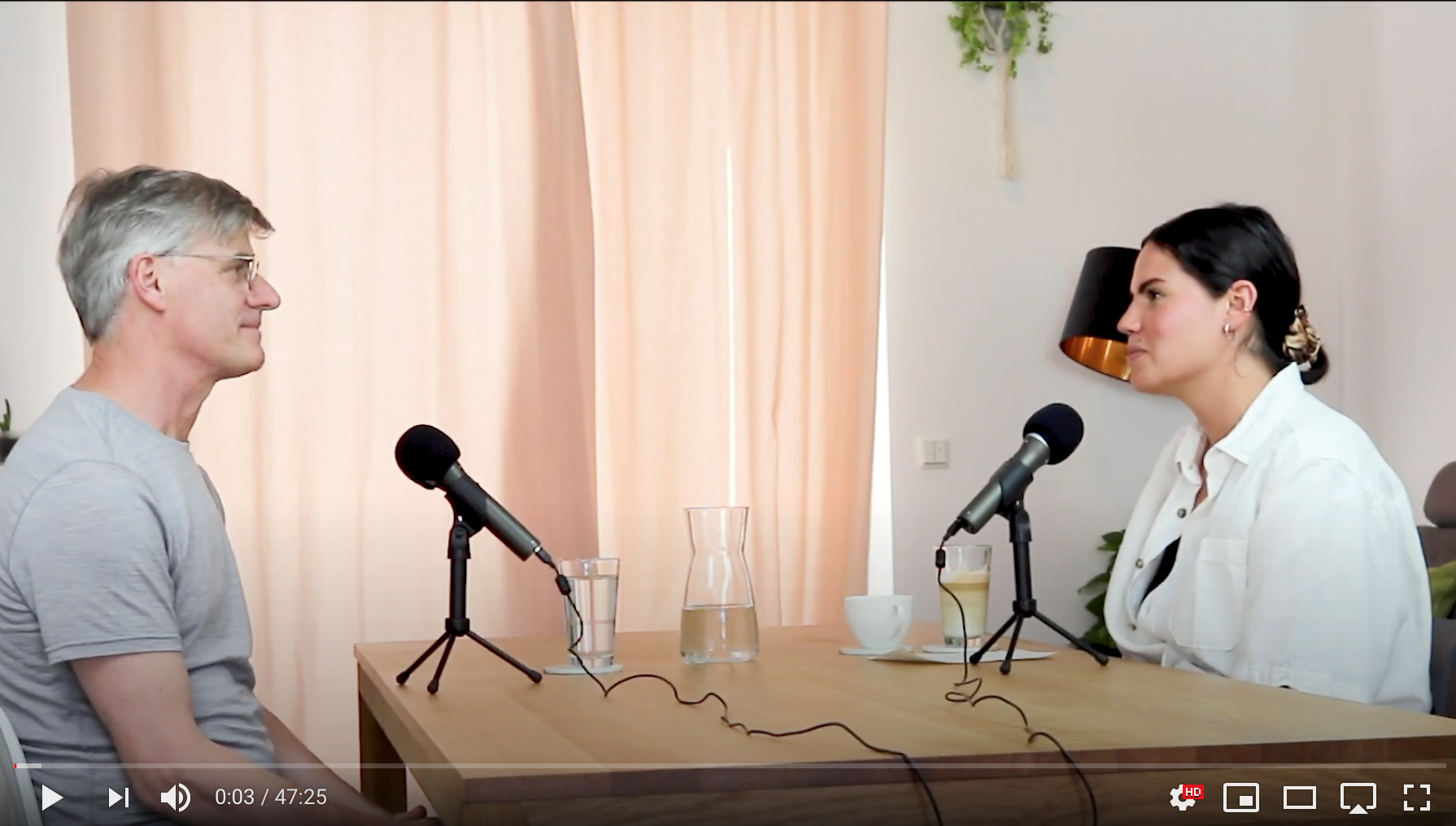 Rick is the guest of this week's podcast on Beazy.co. Interviewer Elvira Nisman asks Rick all kinds of questions about how he got into filmmaking, the sources of his creativity, what he's working on now, etc. You can watch it on YouTube or listen to it on Spotify, Apple Podcast, or Google Podcast. IN GERMAN.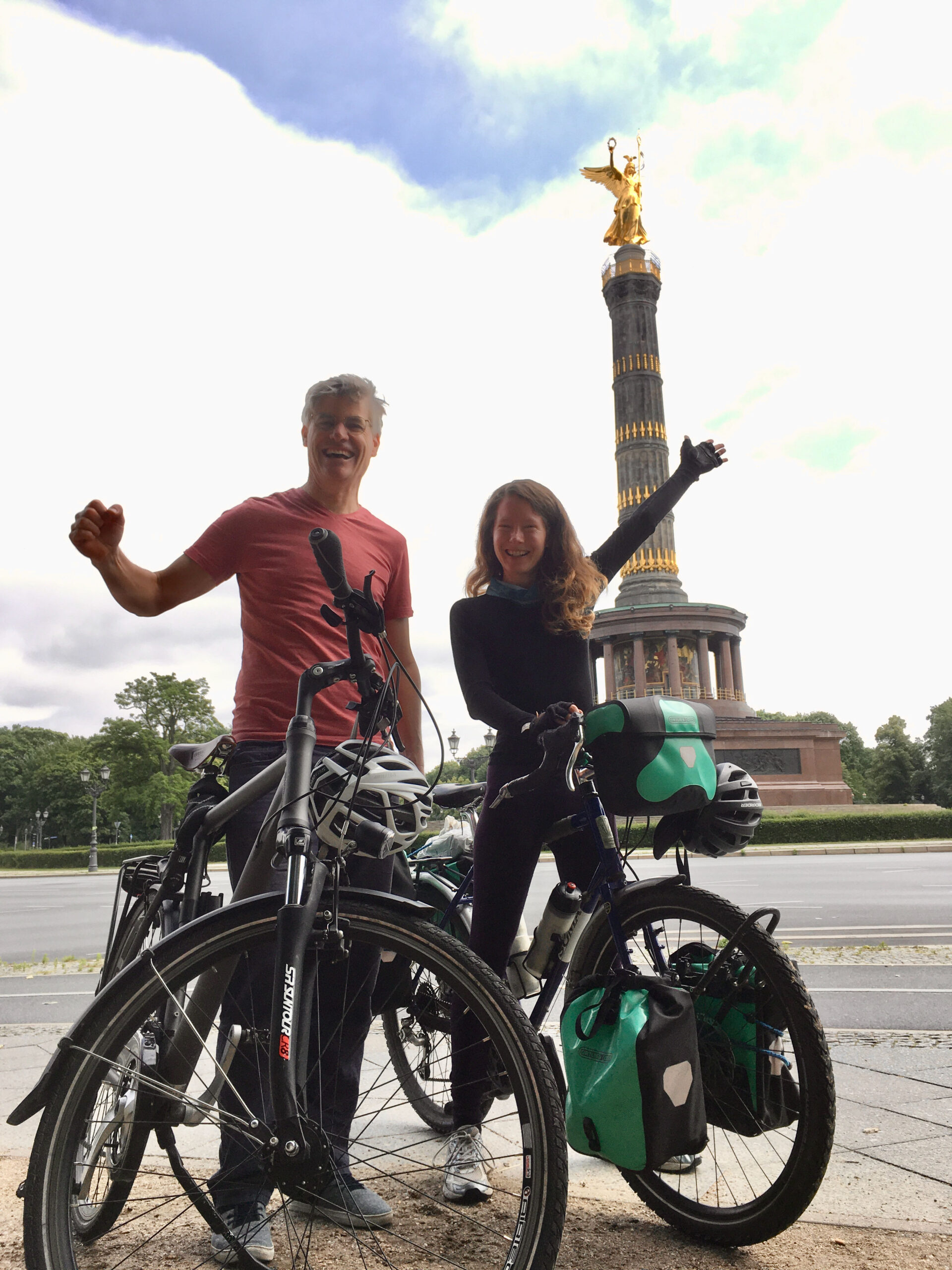 Rick had the pleasure of accompanying the young Norwegian adventurer Teresie Hommersand for a day as she rode through Berlin on her three-year bicycle trek from Capetown, South Africa to Nordkapp, Norway. The Berliner Zeitung wrote a story about Teresie, and if you scroll down a bit, you'll find the video Rick made about his special day with Teresie.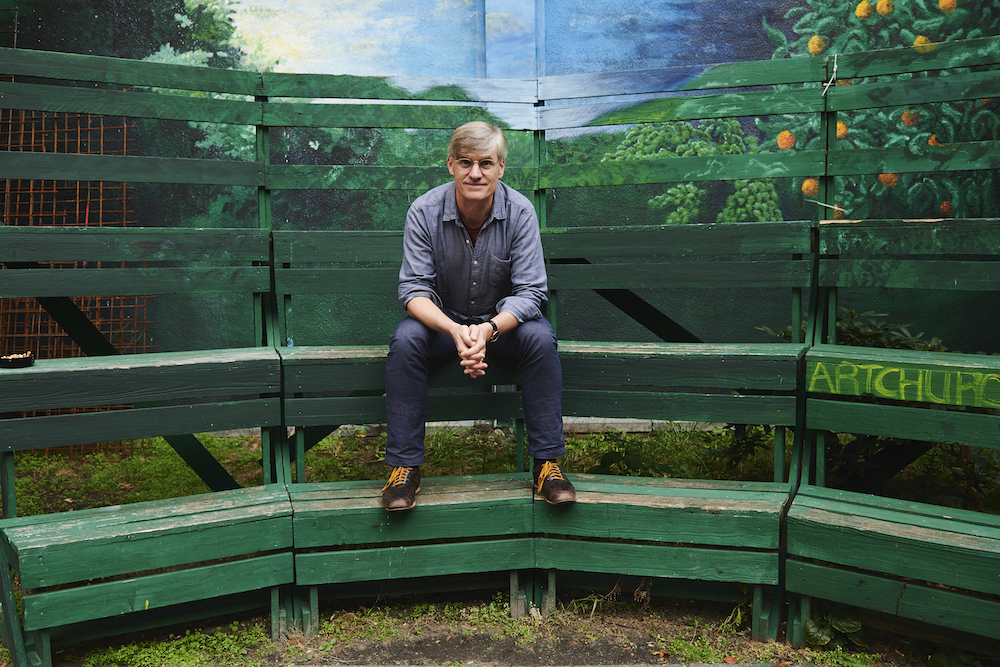 While the COVID-19 virus is slowing us all down and forcing us to make some major adjustments in our lives, Rick is still working and searching for the silver lining in all this disruption. Read what he's up to in his latest newsletter, and stream all his films for free through April with checkout code RFRENT.