Rick has dedicated his life to building bridges
Our Man in Berlin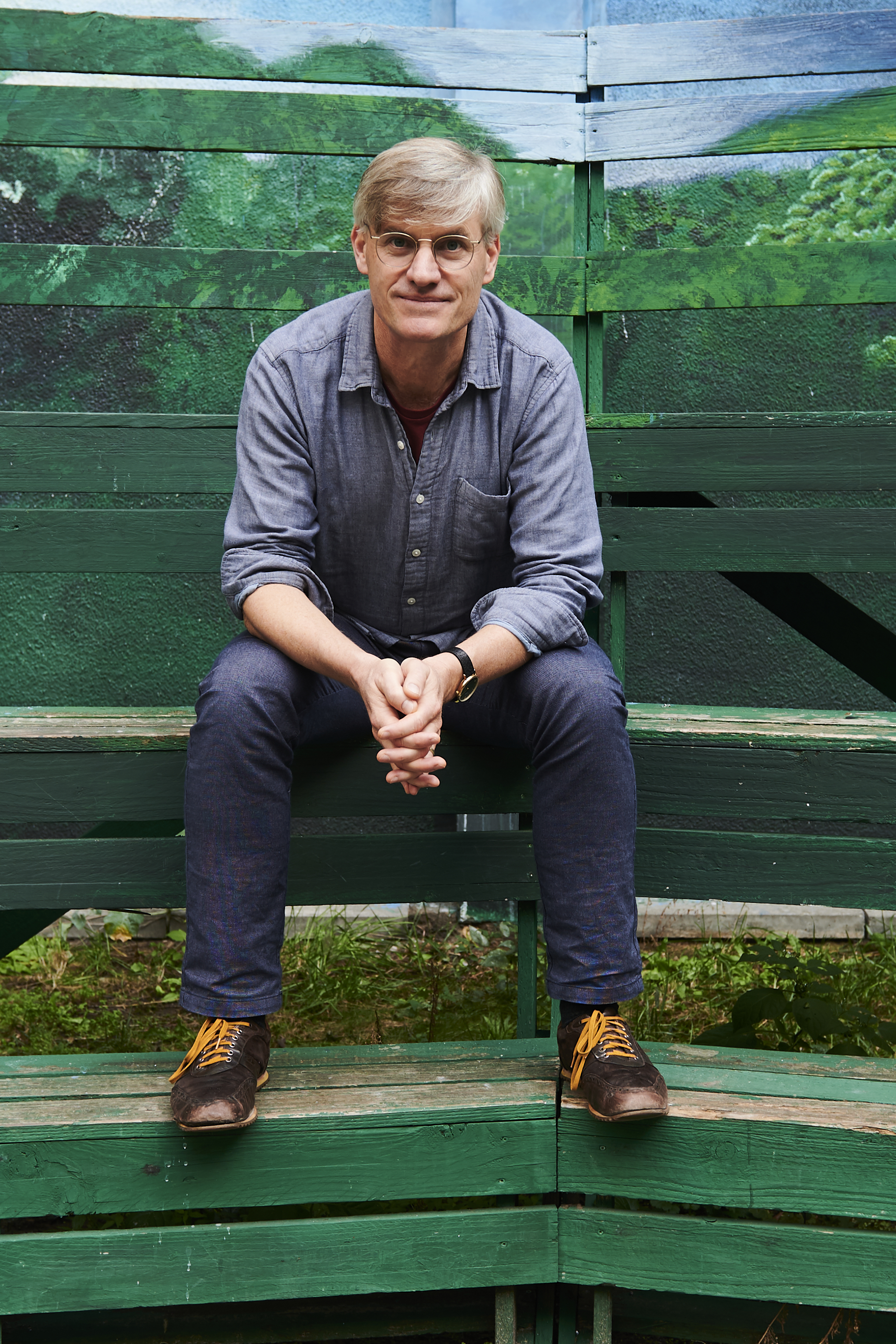 O
ur Man in Berlin is me – filmmaker and educator Rick Minnich. Born and raised in the American West, I came of age during the last years of the Cold War. After living on both sides of the Iron Curtain, I settled in Berlin months after the Wall came tumbling down.
Since then, I have dedicated my life to building bridges, rather than walls. In my filmmaking and teaching, I'm always on the lookout for stories about what motivates and connects us human beings no matter where we live on this beautiful planet of ours.
I'm a very curious person, and have made films on a wide range of subjects: the fate of Lenin statues in Eastern Europe, evangelical entertainers in the Bible Belt, modern-day hillbilly musicians in the Ozark Mountains, the mysteries of amnesia, undetonated World War II bombs in Germany, a visionary tunnel engineer trying to connect Russia and the US via the world's longest train tunnel beneath the Bering Strait, and a loving portrait of the Holocaust survivor and presidential tailor Martin Greenfield.
What all of my films have in common is a passion for intelligent and entertaining storytelling with a heart and a deep love of humanity. 
Share my vision? Then get in touch and let's explore how we can make the world a better place together.
Download Filmography (PDF)
Download Filmography (.docx)
Download Photo Set