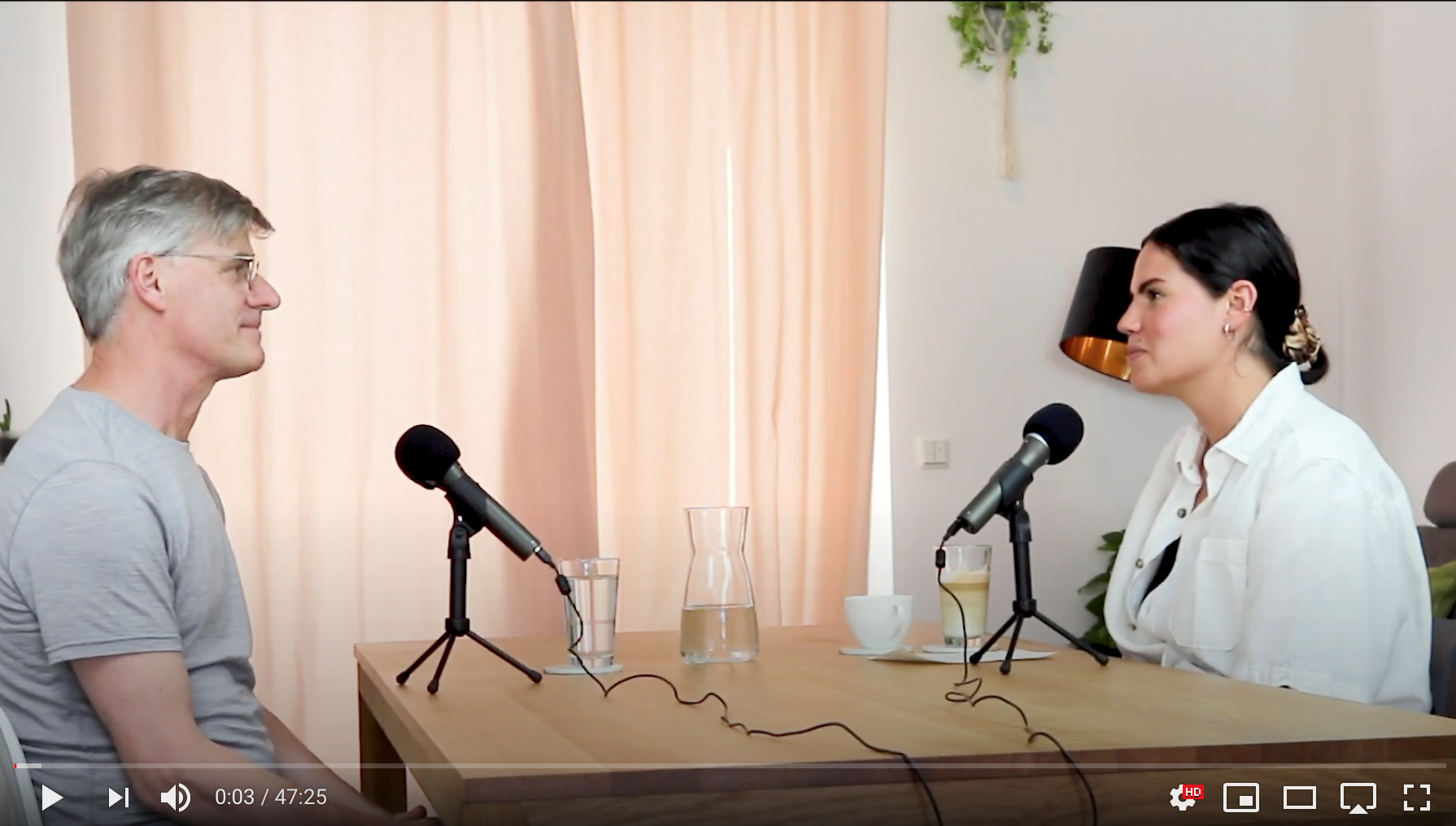 Rick is the guest of this week's podcast on Beazy.co. Interviewer Elvira Nisman asks Rick all kinds of questions about how he got into filmmaking, the sources of his creativity, what he's working on now, etc. You can watch it on YouTube or listen to it on Spotify, Apple Podcast, or Google Podcast. IN GERMAN.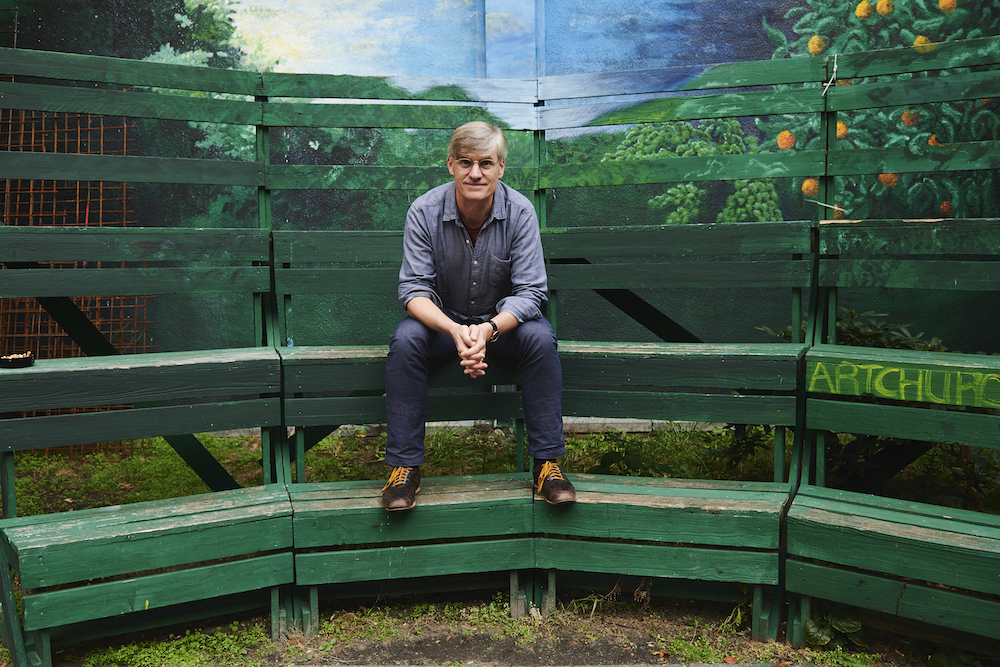 While the COVID-19 virus is slowing us all down and forcing us to make some major adjustments in our lives, Rick is still working and searching for the silver lining in all this disruption. Read what he's up to in his latest newsletter, and stream all his films for free through April with checkout code RFRENT.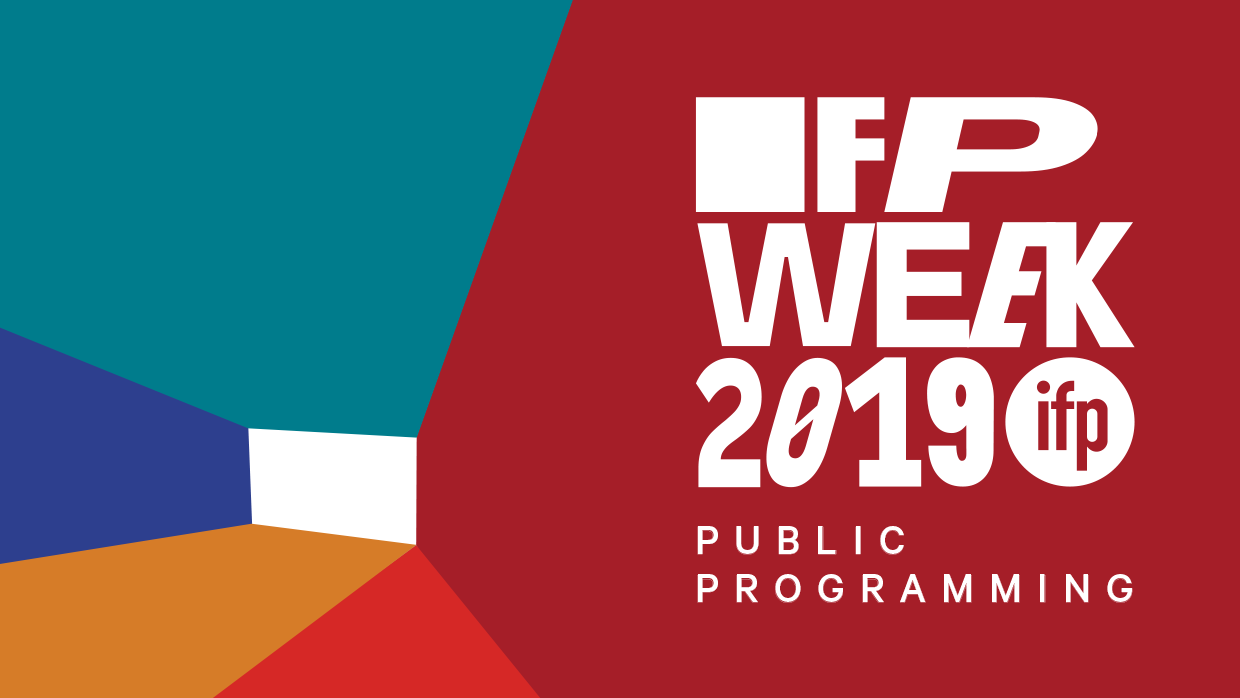 Rick and producer Gunter Hanfgarn will be attending the IFP Week in Brooklyn, New York September 14-19 with their work-in-progress "The Strait Guys."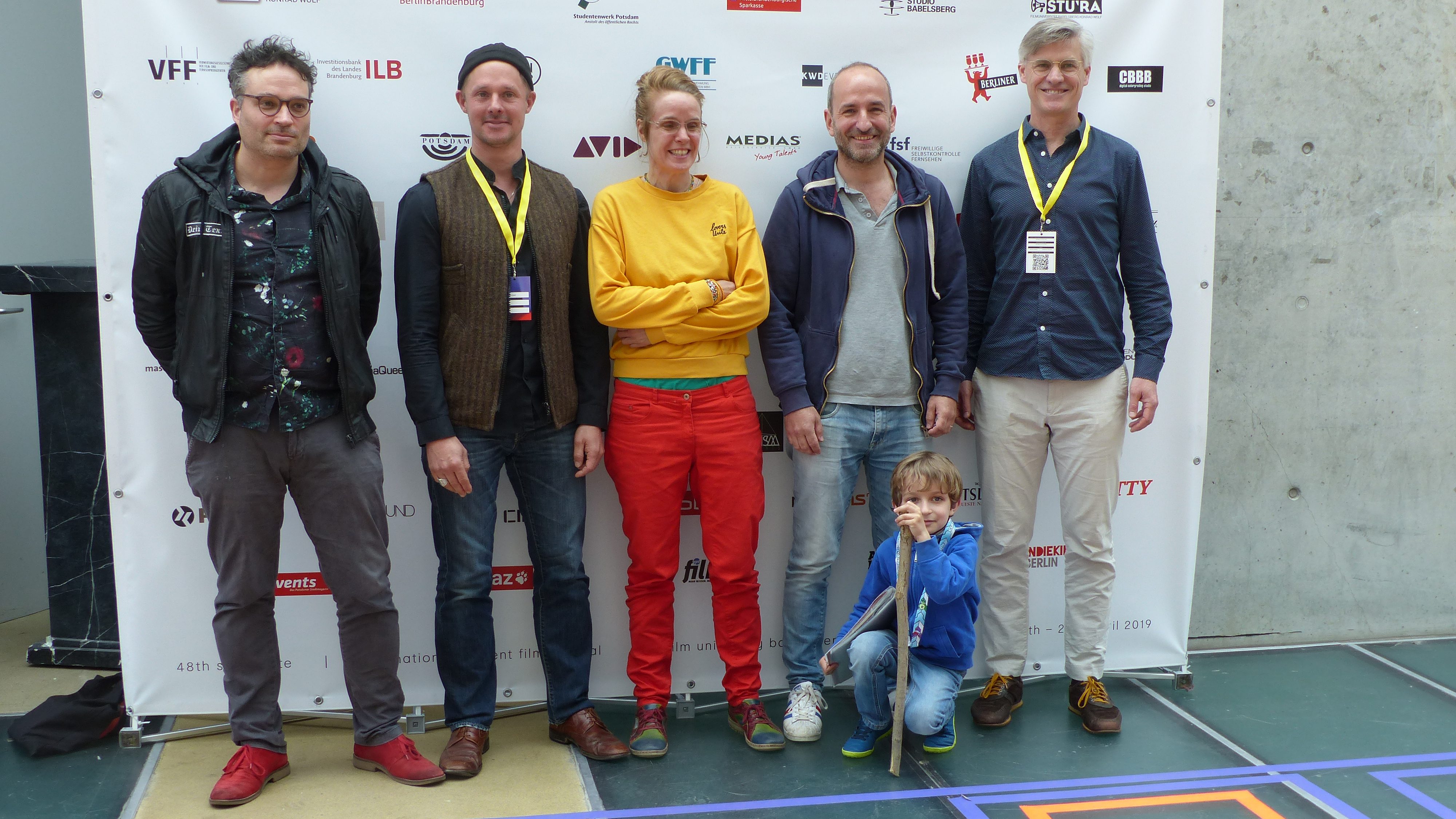 Potsdam-Babelsberg, Germany Rick's early short film "Delphi 1830" (3 min., 1993) that he made with musician and laser installation artist Robert Henke (Monolake) will be screening in the retrospective at the Sehsüchte Student Film Festival at the Film University Babelsberg "Konrad Wolf". Rick will attend the screening at 11 a.m. in Kino 1, and discuss it with viewers after the program. Watch the retrospective mash up featuring Robert Henke's music from the film here.