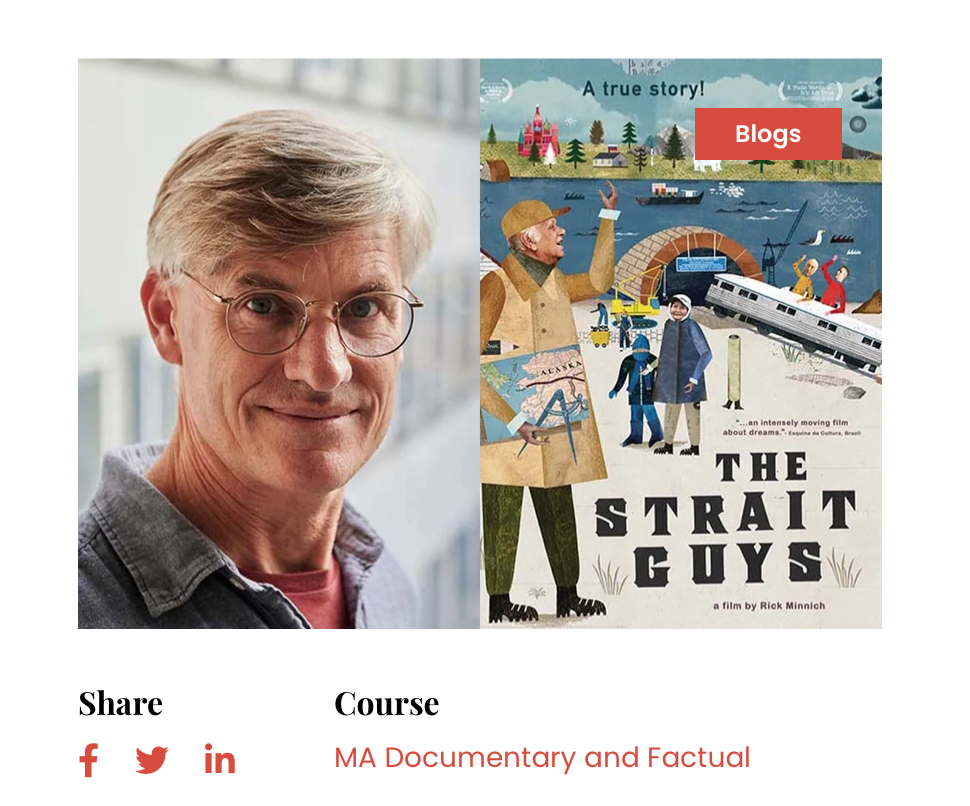 On the occasion of the theatrical release of his new feature documentary The Strait Guys, Rick sat down for an interview with Elise Czyzowska from Met Film School, where Rick has been teaching part-time for the past ten years.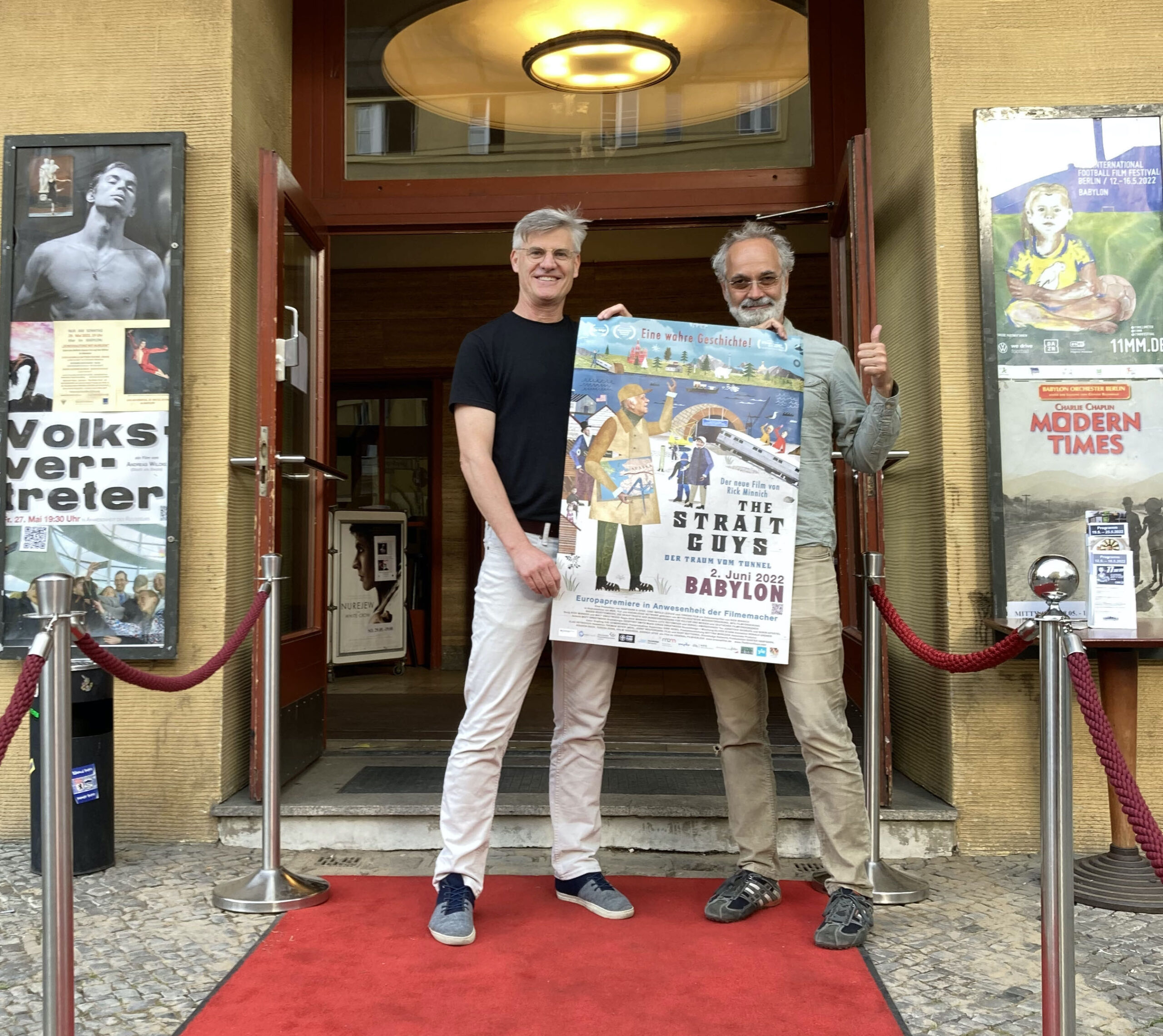 Rick's latest film The Strait Guys will celebrate its European Premiere at the fabulous Babylon Cinema in Berlin Mitte on June 2nd at 19:30. Tickets are available online or at the box office. Rick will be joined by his film team and special guests. After the film, Jeannette Eggert will moderate a discussion with Rick and Russian associate producer Vlad Ketkovich. This is the beginning of the theatrical release all across Germany. Rick and Vlad will also do a Q & A after the following screenings: June 3rd, Berlin: Moviemento,19:00 June 5th, Karlsruhe, Schauburg, 13:00 Tübingen, Arsenal, 19:00 Berlin, Krokodil, 20:30 (Rick only) Other cities here.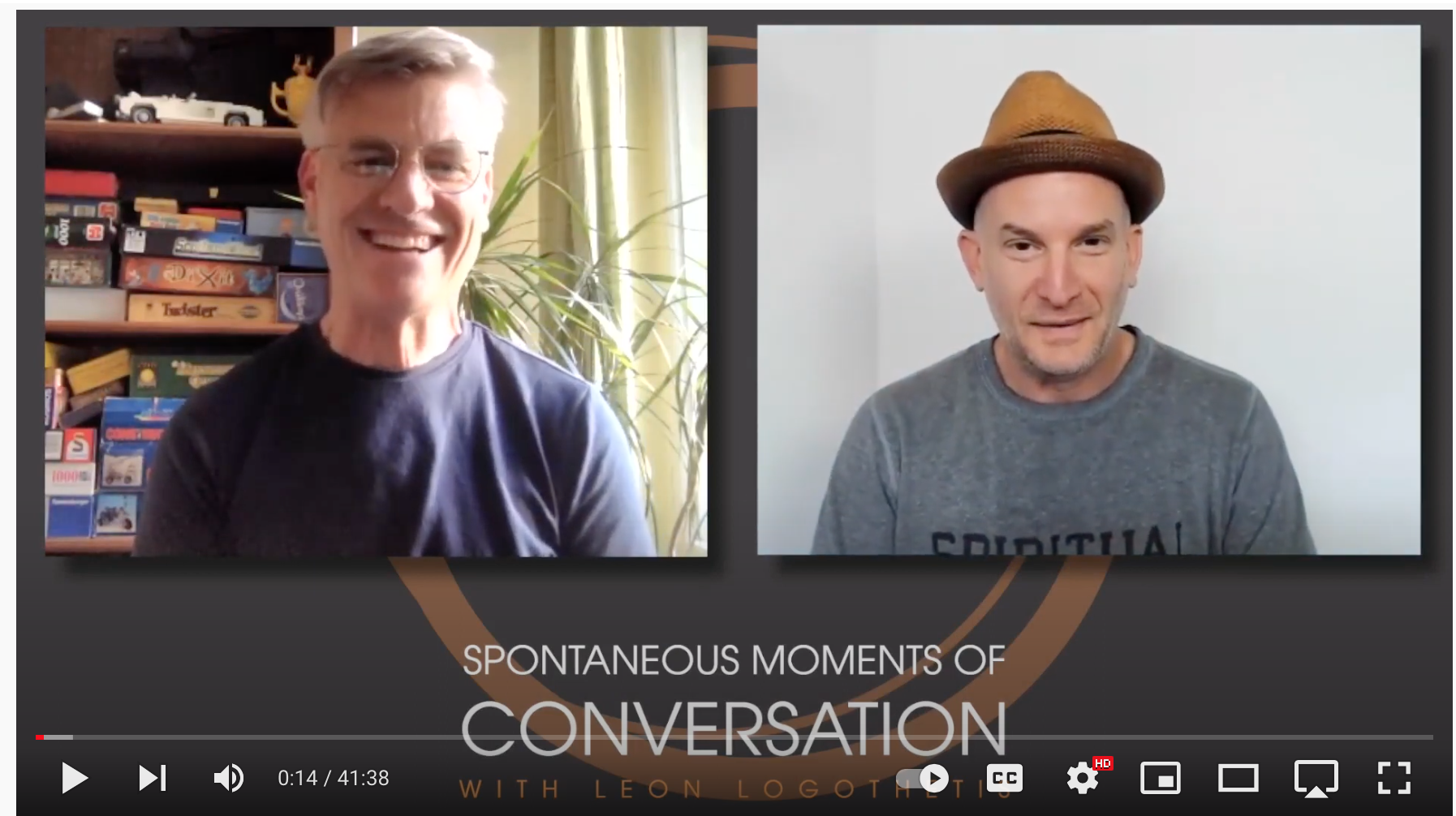 Rick was the mystery guest on Leon Logothetis' weekly podcast "Spontaneous Moments of Conversation". View the video or listen to the podcast on Apple Podcasts or Spotify. In this unscripted conversation, the "Kindness Guy" Leon meets Rick for the first time, and asks him about his life as an American independent filmmaker living in Berlin. Much of the conversation focuses on Rick's most recent film The Strait Guys, which is being released theatrically throughout Germany on June 2nd.