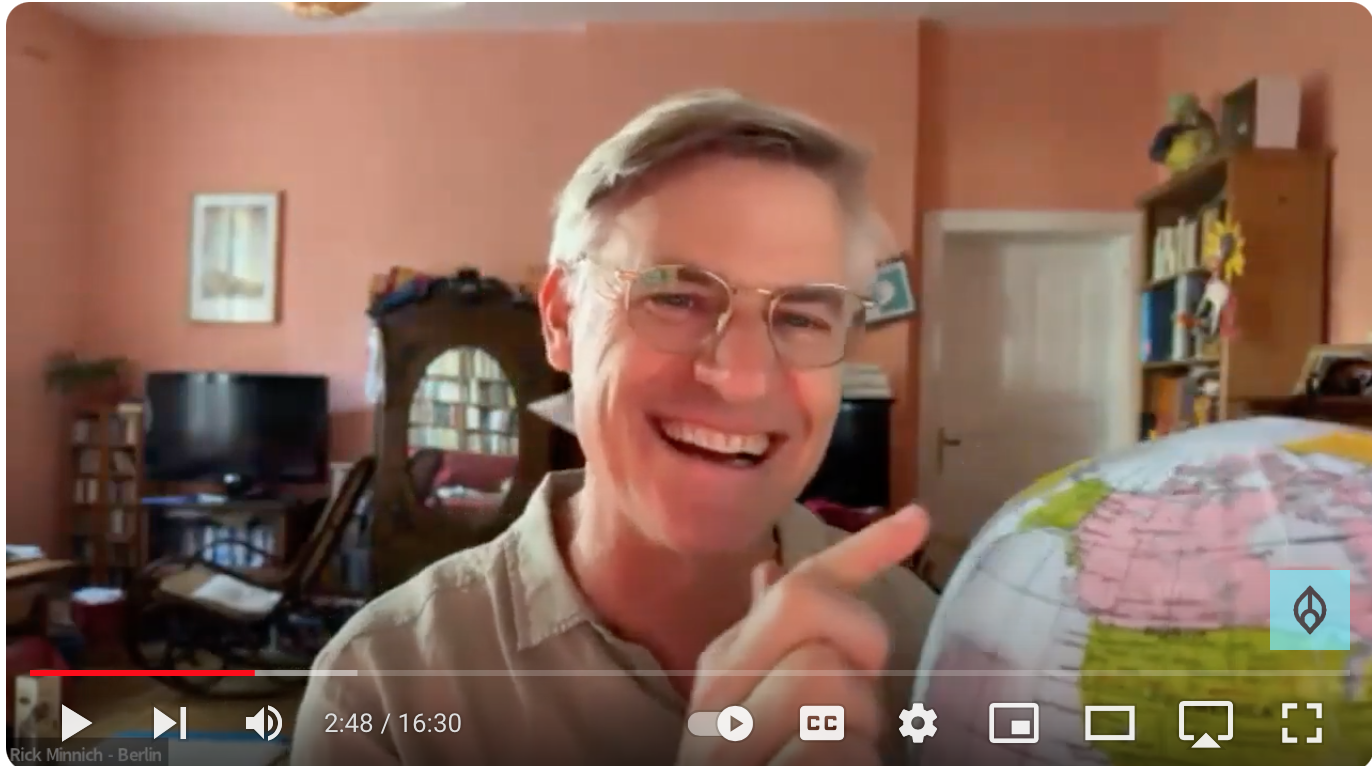 Global Peace Film Festival co-founder and director Nina Streich and artistic director Kelly Devine interviewed Rick about "The Strait Guys", which will be the closing night film of the 2023 festival, screening on Saturday, September 23rd at 7:30 p.m. in Orlando, Florida.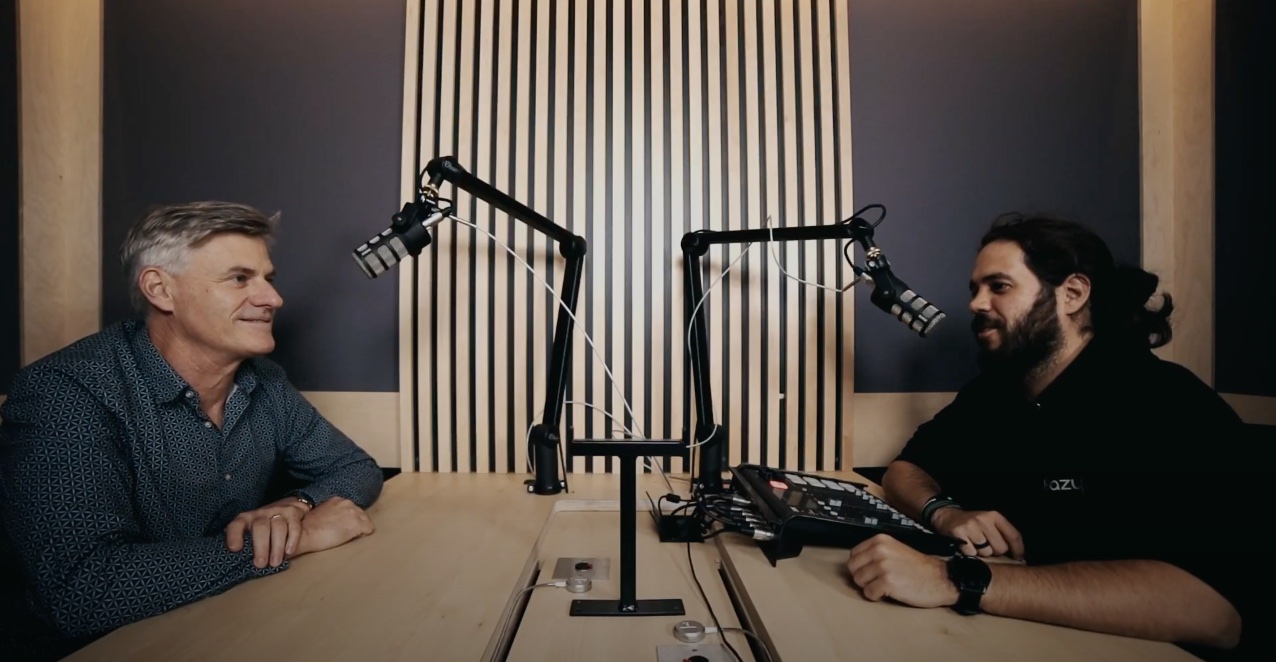 Rick was the guest on this week's Beazy podcast Getting Your Films Done and Seen – With Documentary Filmmaker Rick Minnich, hosted by Raphael Freitas. Hear Rick talk about how he got started as an independent filmmaker and how he has managed to stay in the business for the past three decades. This is episode 3 in the new podcast series hosted by the creative network Beazy. Rick has been a member of Beazy from its beginnings three years ago, and also rents out his gear through the platform.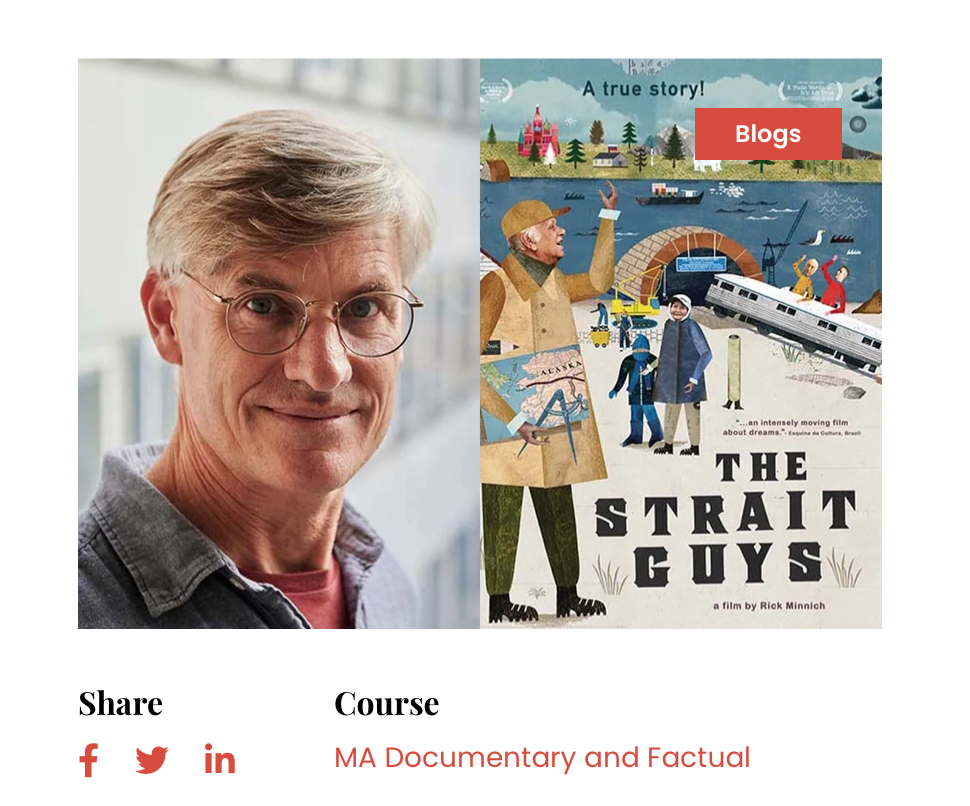 On the occasion of the theatrical release of his new feature documentary The Strait Guys, Rick sat down for an interview with Elise Czyzowska from Met Film School, where Rick has been teaching part-time for the past ten years.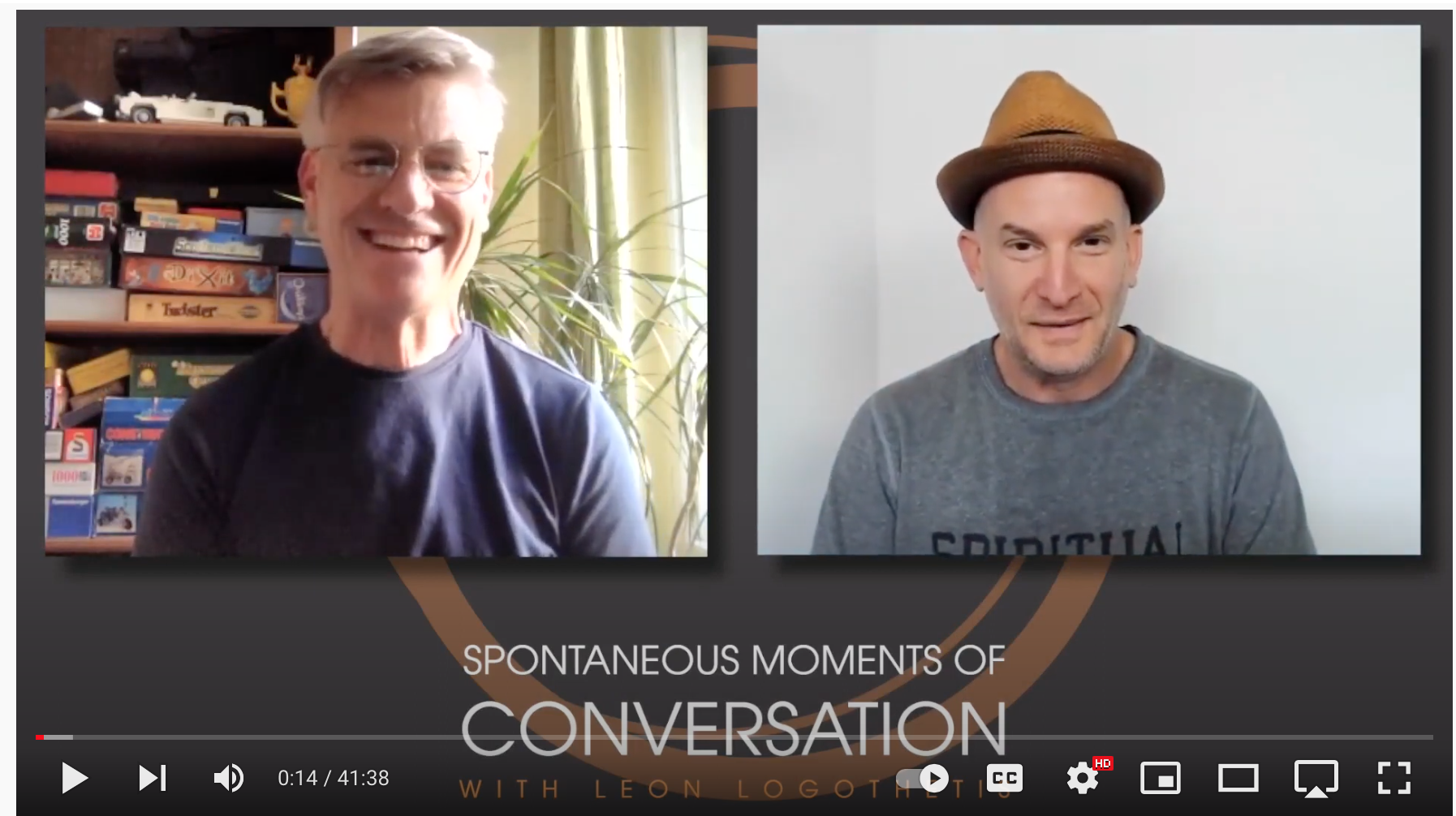 Rick was the mystery guest on Leon Logothetis' weekly podcast "Spontaneous Moments of Conversation". View the video or listen to the podcast on Apple Podcasts or Spotify. In this unscripted conversation, the "Kindness Guy" Leon meets Rick for the first time, and asks him about his life as an American independent filmmaker living in Berlin. Much of the conversation focuses on Rick's most recent film The Strait Guys, which is being released theatrically throughout Germany on June 2nd.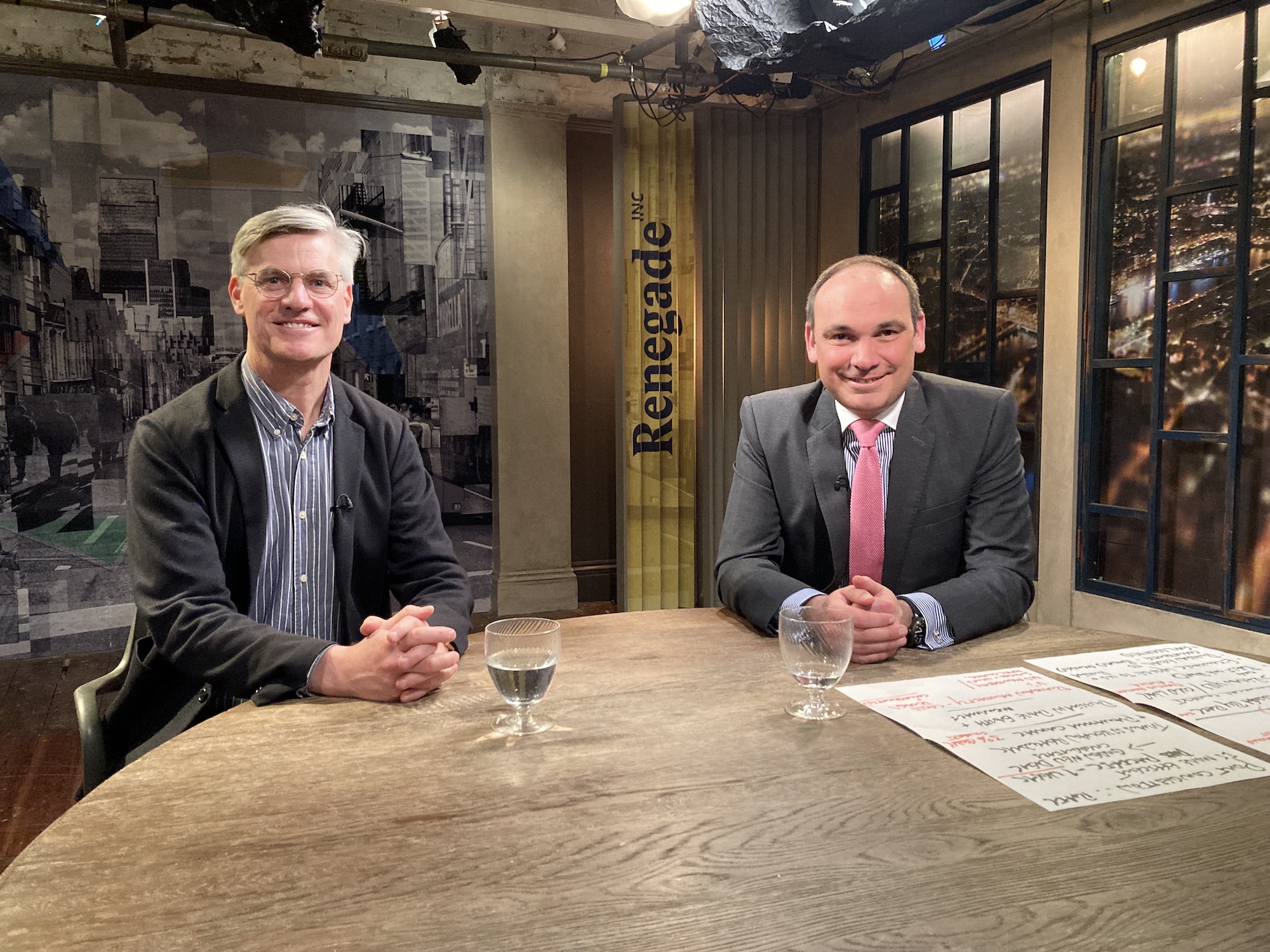 Rick sat down for an interview with Ross Ashcroft from Renegade, Inc. in London to discuss his new film The Strait Guys and the InterContinental Railway. Scott Spencer, Chief Project Advisor of the ICR, joined them via Zoom from his home in West Virginia. View the entire thirty-minute discussion, download the transcription, and read the extensive commentary here.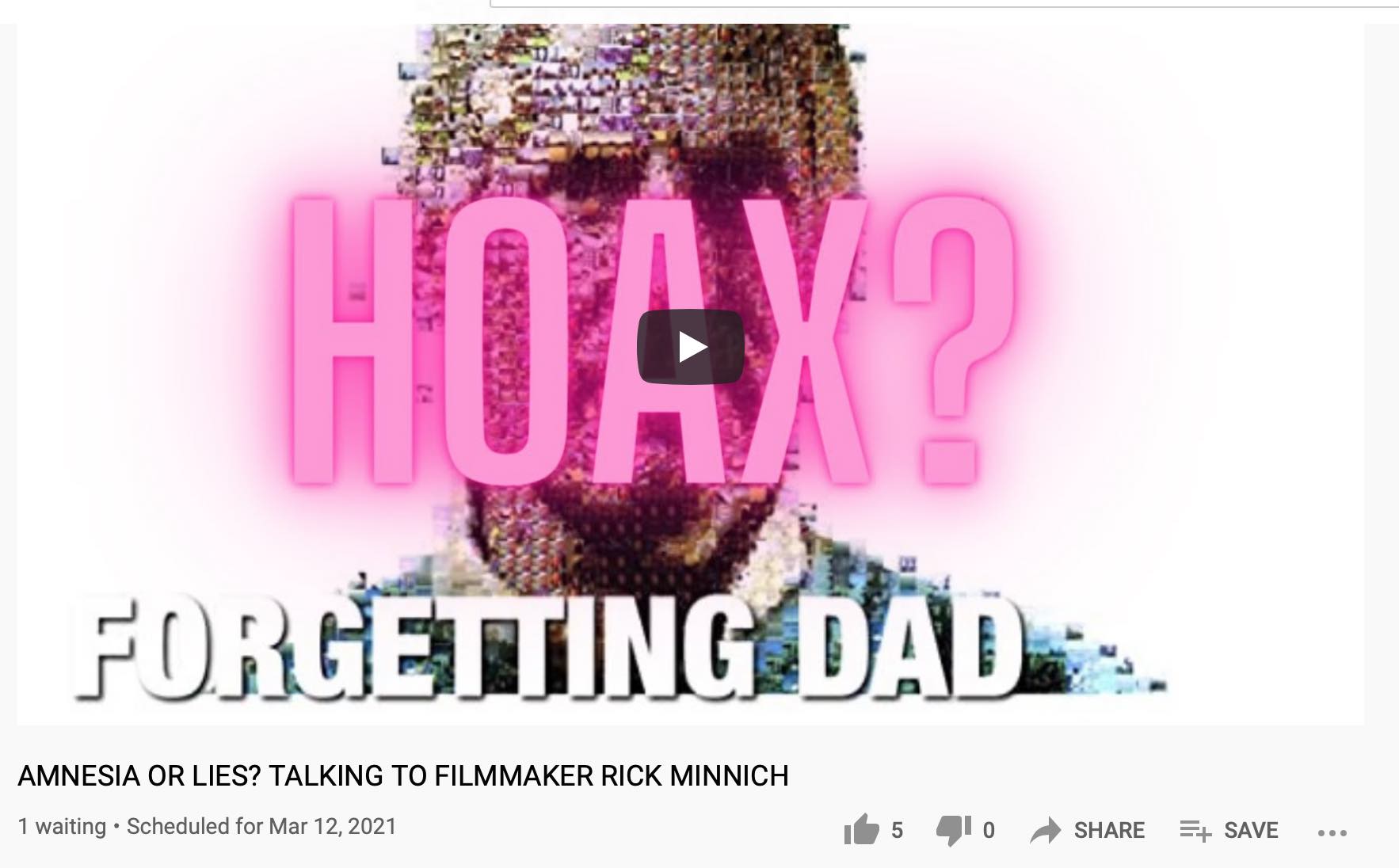 Rick will be interviewed live on DCMediagirl's YouTube channel Friday, March 12, 2021 at 2 p.m. EST. Tune in live or watch the recording here.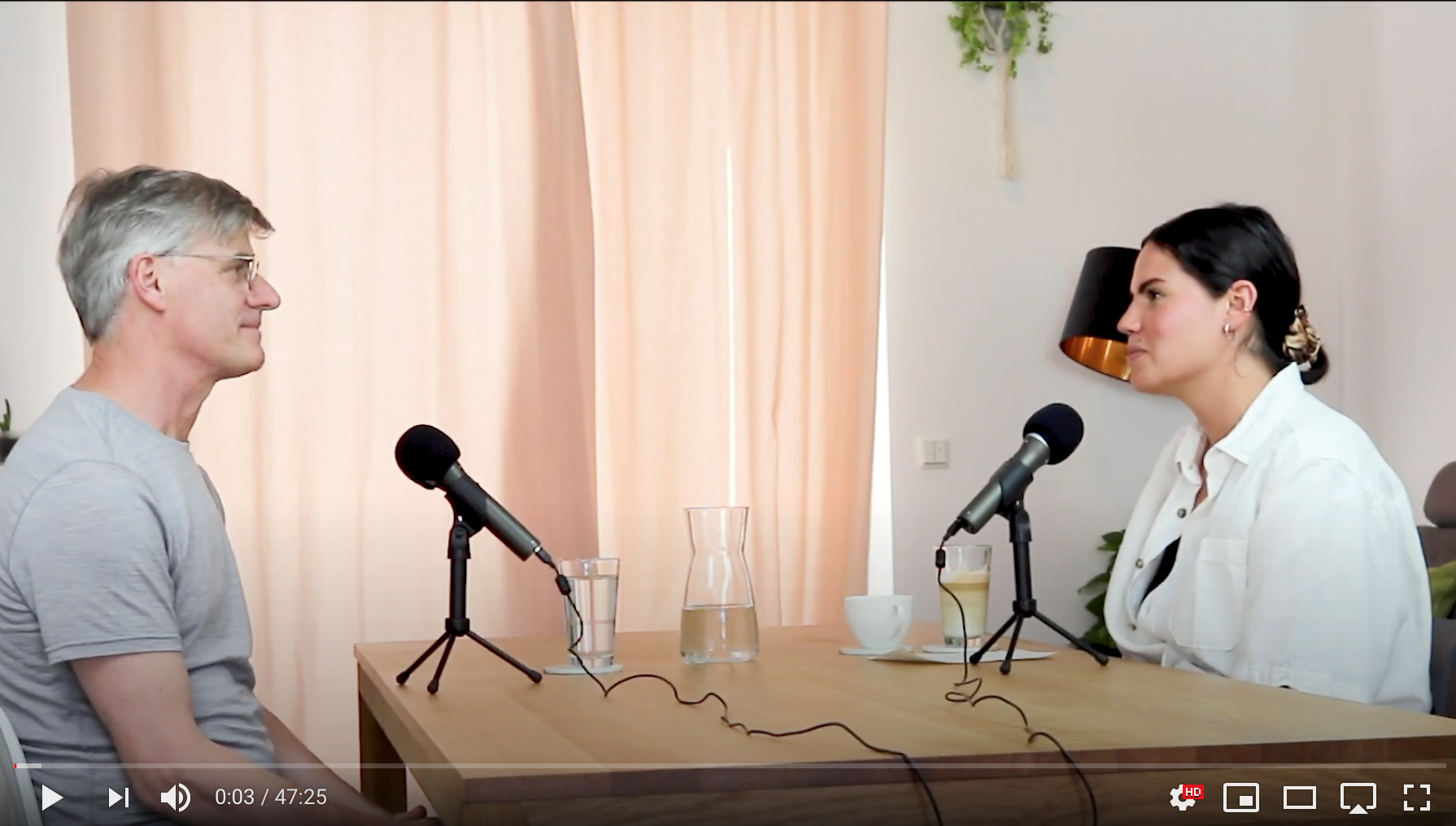 Rick is the guest of this week's podcast on Beazy.co. Interviewer Elvira Nisman asks Rick all kinds of questions about how he got into filmmaking, the sources of his creativity, what he's working on now, etc. You can watch it on YouTube or listen to it on Spotify, Apple Podcast, or Google Podcast. IN GERMAN.