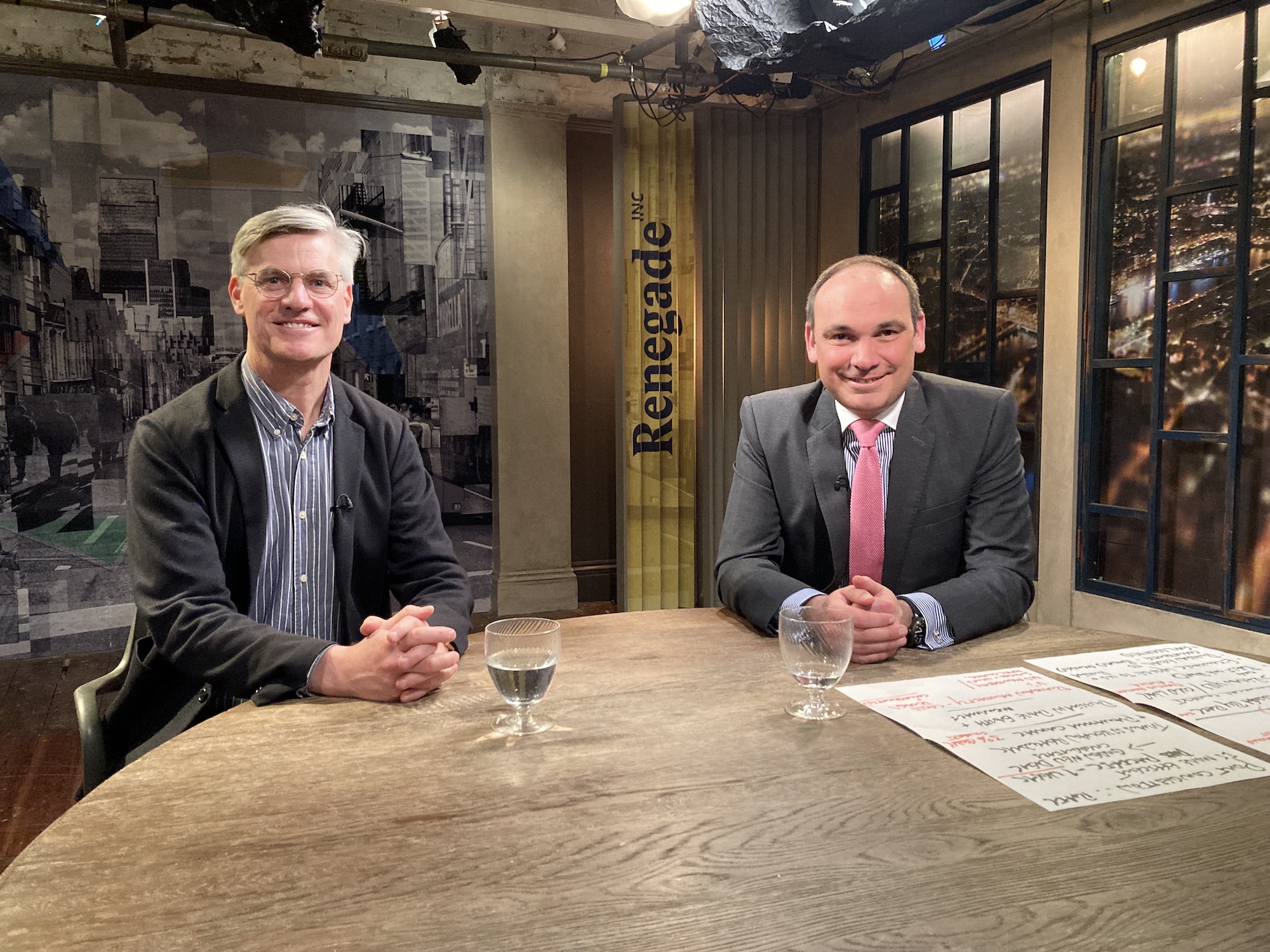 Rick sat down for an interview with Ross Ashcroft from Renegade, Inc. in London to discuss his new film The Strait Guys and the InterContinental Railway. Scott Spencer, Chief Project Advisor of the ICR, joined them via Zoom from his home in West Virginia. View the entire thirty-minute discussion, download the transcription, and read the extensive commentary here.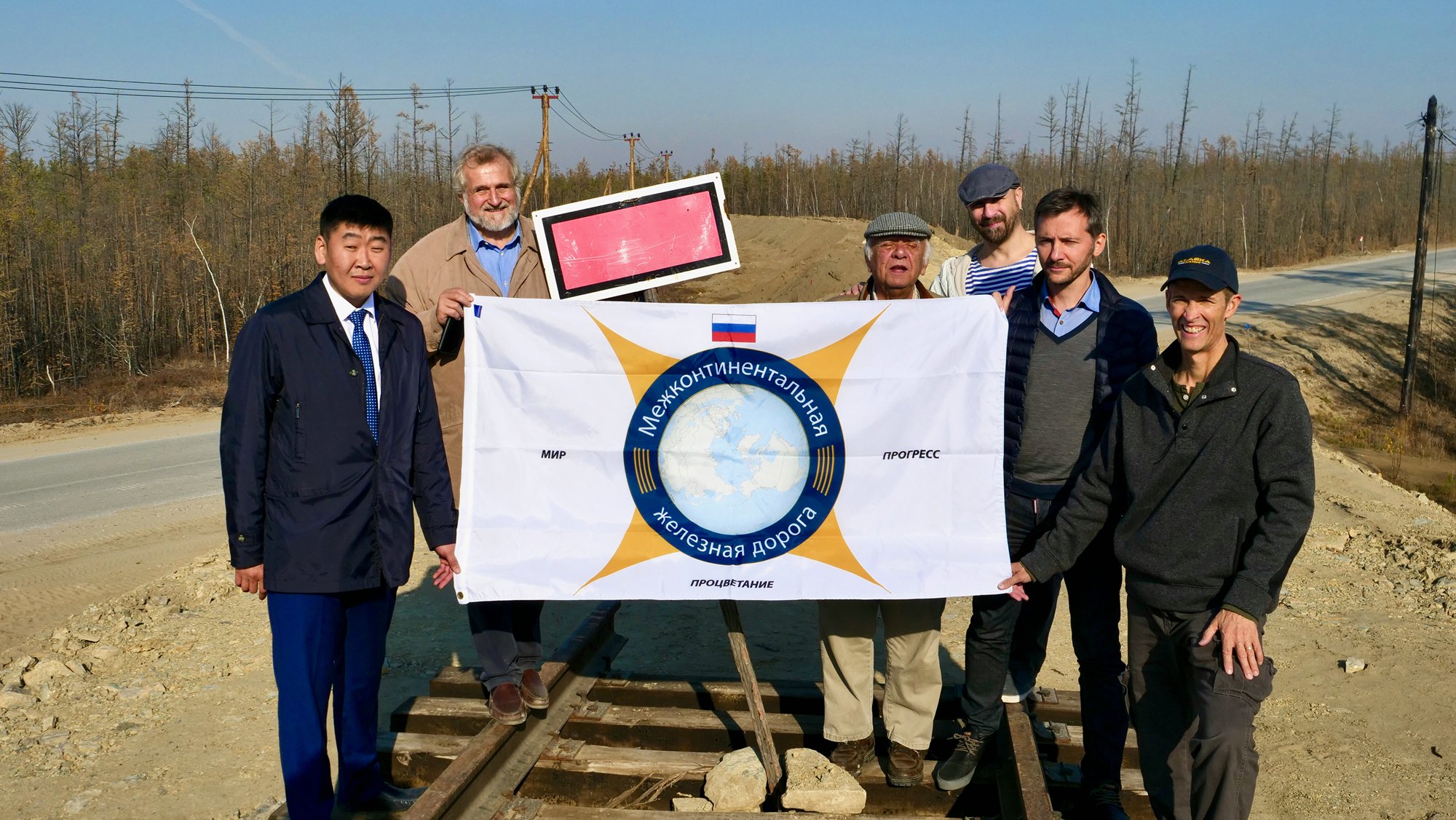 After twelve years of production, The Strait Guys is finally being released. Tomorrow, April 2, 2022 is the world premiere at the It's All True (É Tudo Verdade) film festival in Brazil. The film will stream for one week in Brazil at this link. Please tell your friends in Brazil! Thanks! Yes, in light of the horrific Russian invasion of Ukraine, which I absolutely condemn, it's an odd time to release a film about peaceful US-Russian collaboration. But now, more than ever, it's important to focus on ways of overcoming the military-industrial complex trap with its perennial wars and senseless death and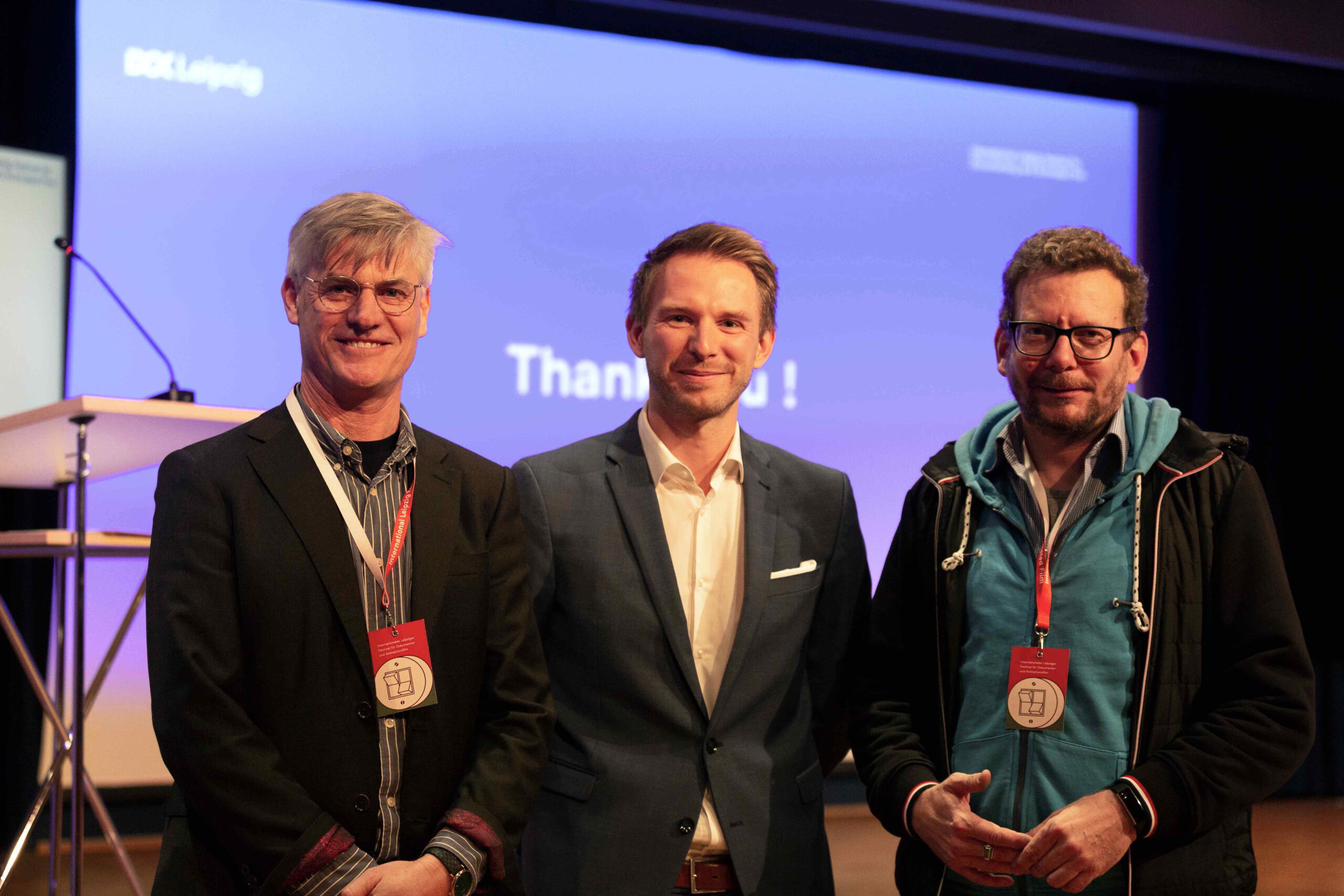 Director Rick Minnich and producer Mike Brandin are the winners of the D-Facto Motion Works-in-Progress Prize presented during the DOK Preview Germany industry event at the International Leipzig Festival for Documentary and Animated Film. Their film "The Presidents' Tailor" was one of eight German documentary productions or co-productions in post-production to be invited to pitch to an international audience of film industry professionals. The award is worth 10,000 Euros in post-production services sponsored by D-Facto Motion Digital Motion Factory in Leipzig. The photo shows Rick (left) and Mike (right) with Robert Wunsch, CEO of D-Facto Motion Leipzig. Here is the complete list of festival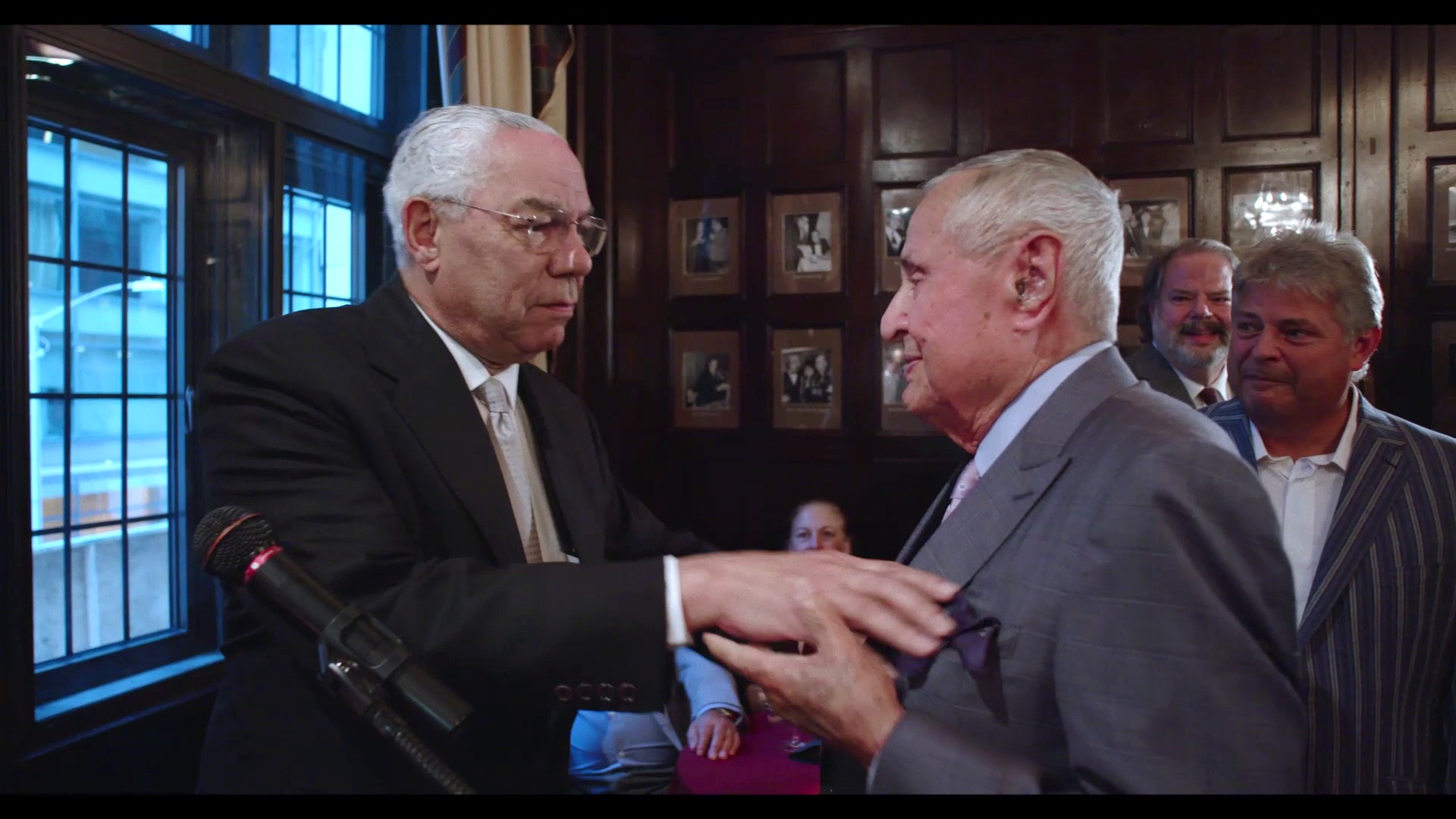 Yesterday former US Secretary of State Colin Powell died of complications related to his COVID-19 infection. He was one of those rare cases of someone who was vaccinated coming down with the virus. I won't get into Powell's career merits and controversies. But I will share this little clip from my upcoming film "The Presidents' Tailor" in which Powell gives a beautiful speech in honor of his friend and tailor Martin Greenfield on the occasion of Martin's 90th birthday party in 2018. Enjoy!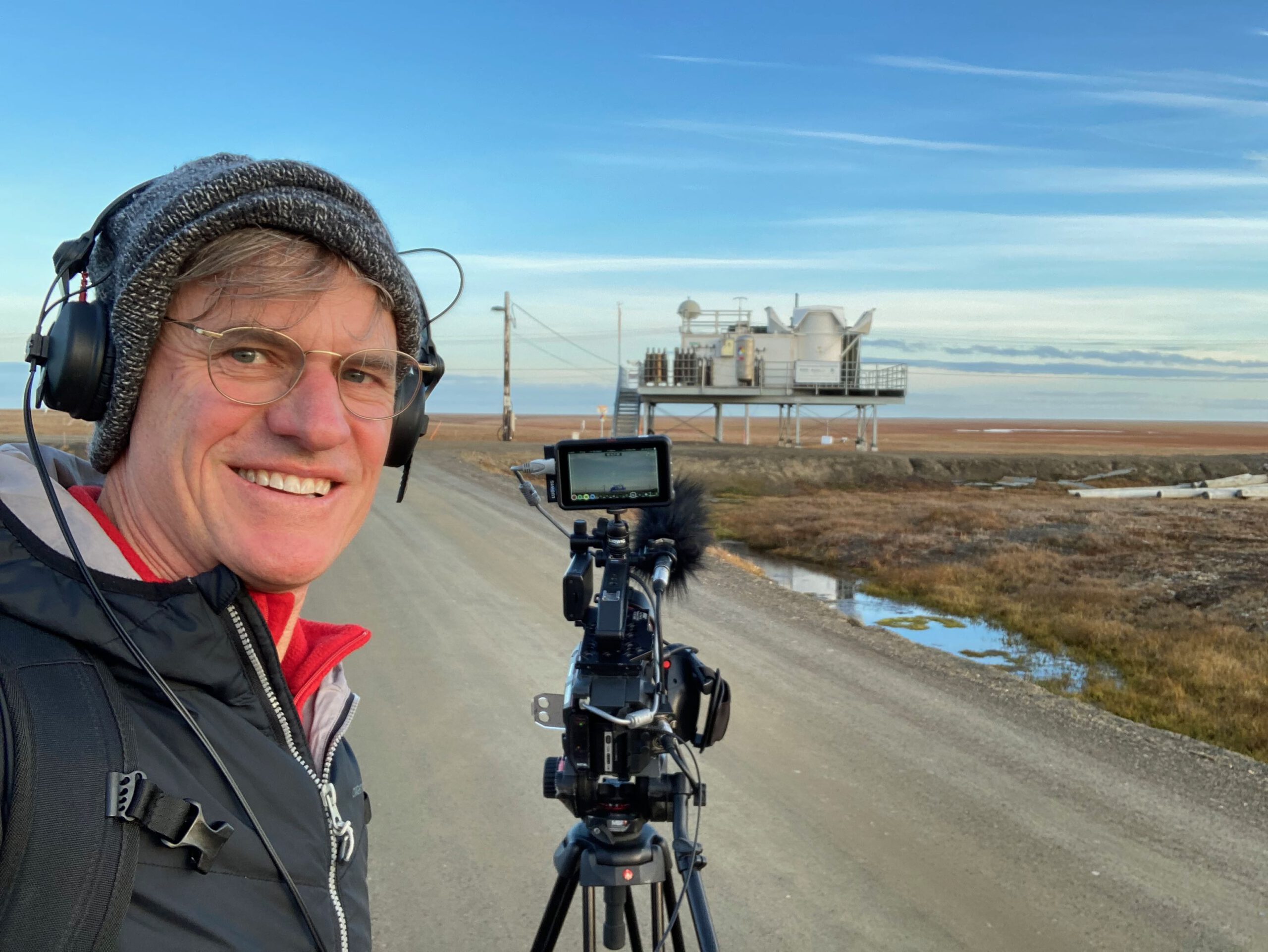 Hot off the press: Rick's second newsletter from Alaska. Read all about his latest adventures with the #ARCSPIN expedition to the northernmost point of the United States. For the past month, Rick has been filming four atmospheric scientists from Colorado State University as they take water, air, and permafrost samples to test their hypothesis that microbes from thawing permafrost could be getting swept up into the air and be affecting cloud formation and weather patterns. It's a totally new dimension to understanding climate change, and may help improve climate modeling over the coming years and decades. On Sunday, September 19th at 10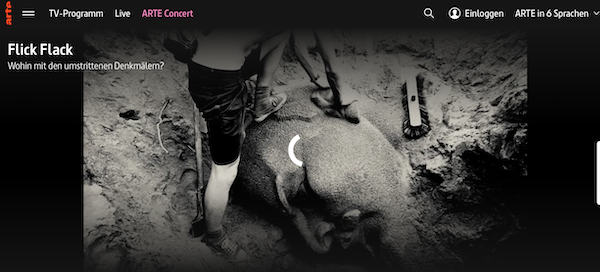 The good folks at ARTE were kind enough to resurrect the old story of when my friends and I dug up the head of the Berlin Lenin statue way back in 1994 for my short film The Book of Lenins. French journalist Marion Desmaret followed me back to the scene of our "crime" and created this very amusing six-minute piece which poses the question: "Where should we put the controversial monuments?" Watch in German or French.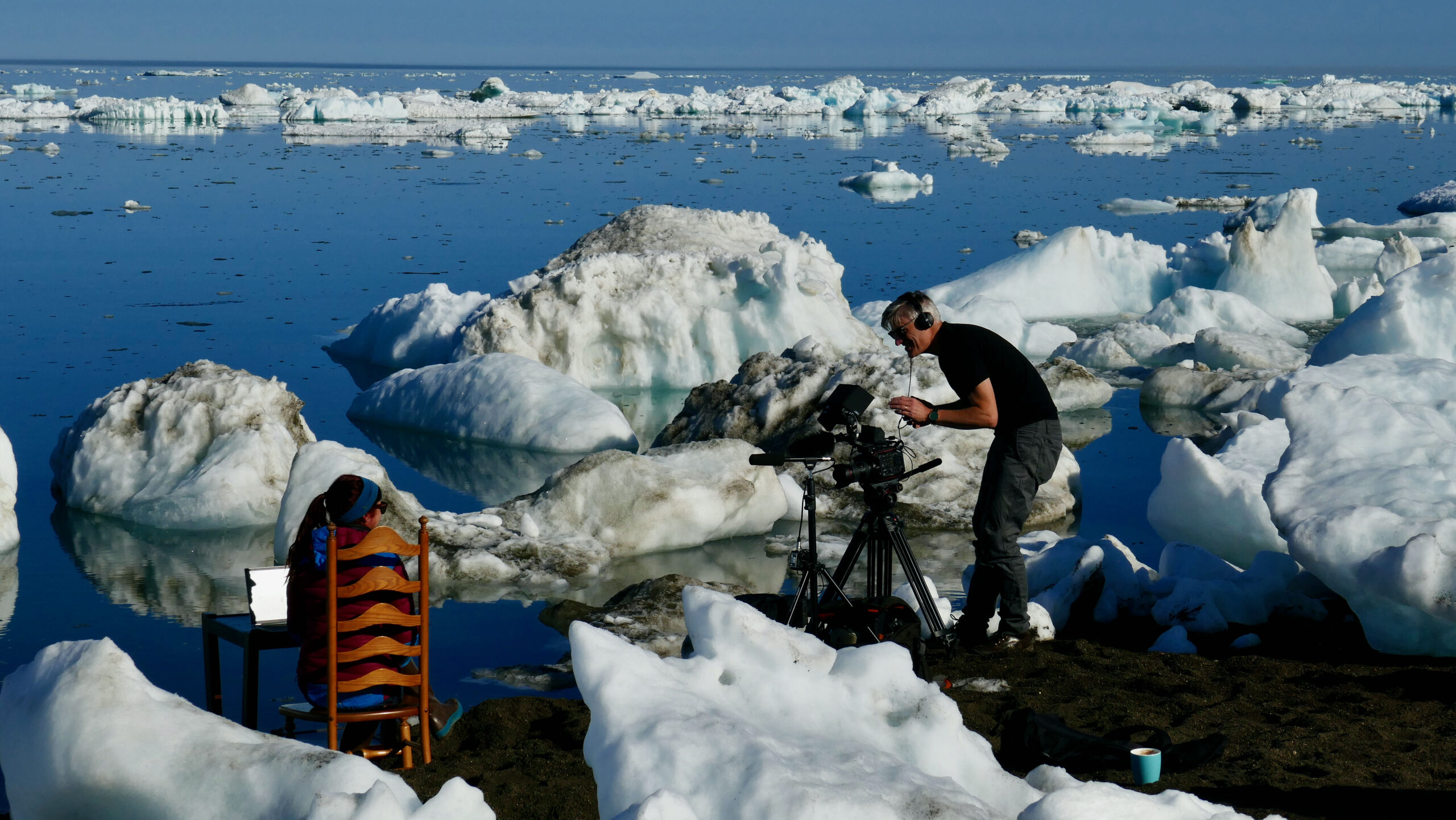 The latest Our Man in Berlin newsletter is out – straight from Arctic Alaska. Read about Rick's new project The Big Thaw, which has taken him to the northernmost point of the United States – Utqiagvik (Barrow), Alaska. And catch up on the latest status of The Strait Guys and The Presidents' Tailor. Follow Rick's Arctic adventure on his Patreon page. A special treat awaits all new patrons!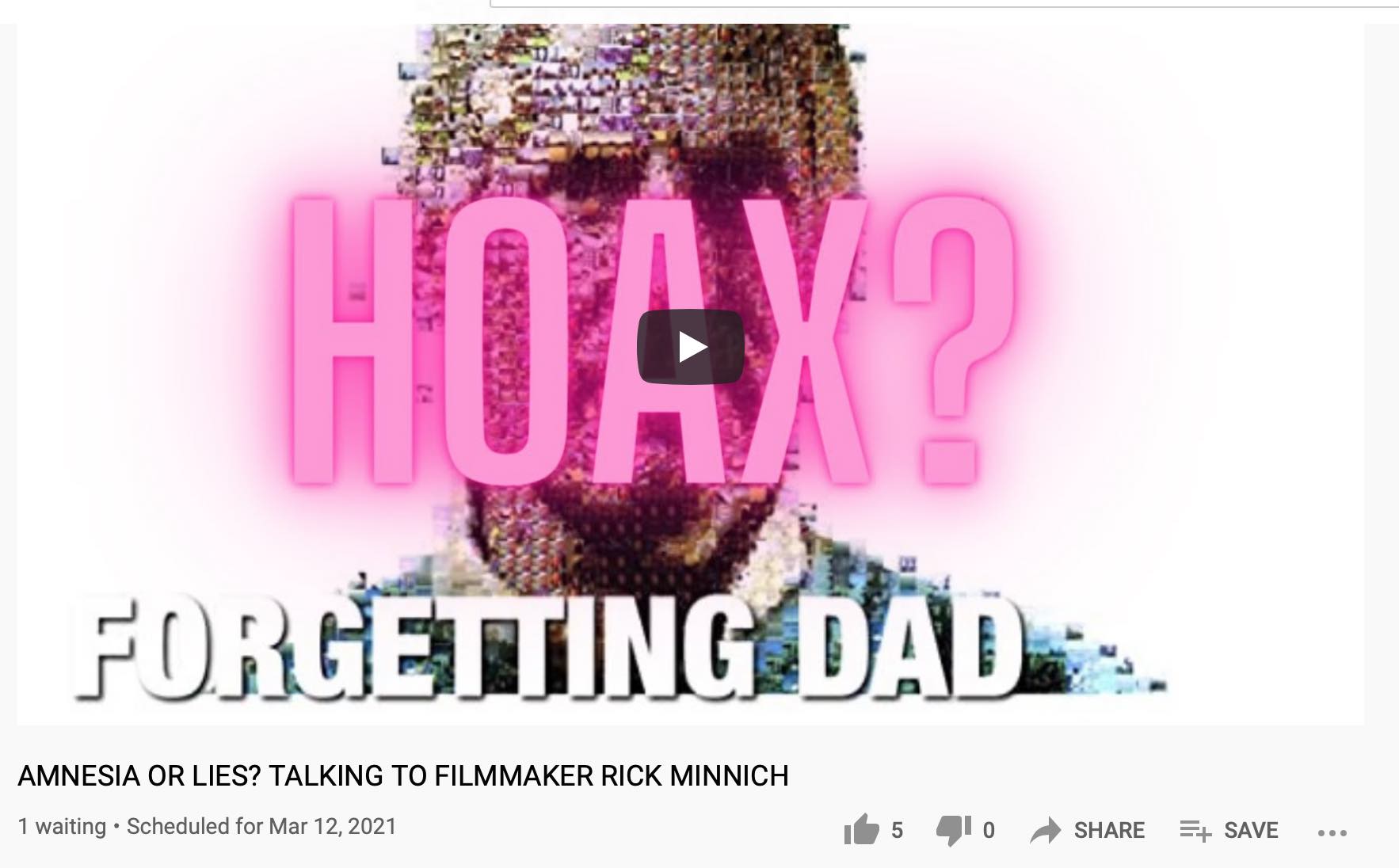 Rick will be interviewed live on DCMediagirl's YouTube channel Friday, March 12, 2021 at 2 p.m. EST. Tune in live or watch the recording here.