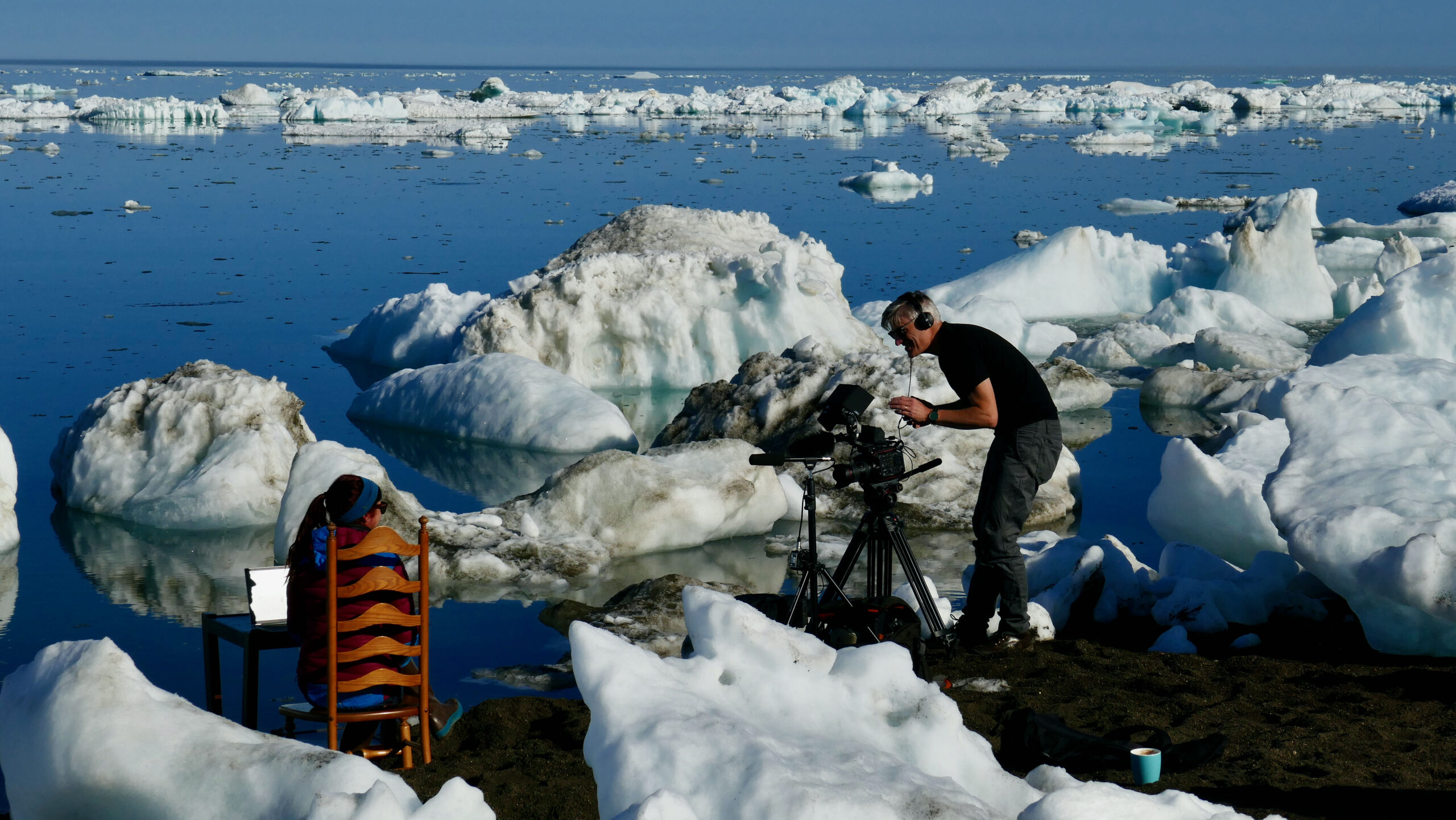 Alaska! – the latest newsletter is out
The latest Our Man in Berlin newsletter is out – straight from Arctic Alaska. Read about Rick's new project The Big Thaw, which has taken him to the northernmost point of the United States – Utqiagvik (Barrow), Alaska. And catch up on the latest status of The Strait Guys and The Presidents' Tailor.
Follow Rick's Arctic adventure on his Patreon page. A special treat awaits all new patrons!