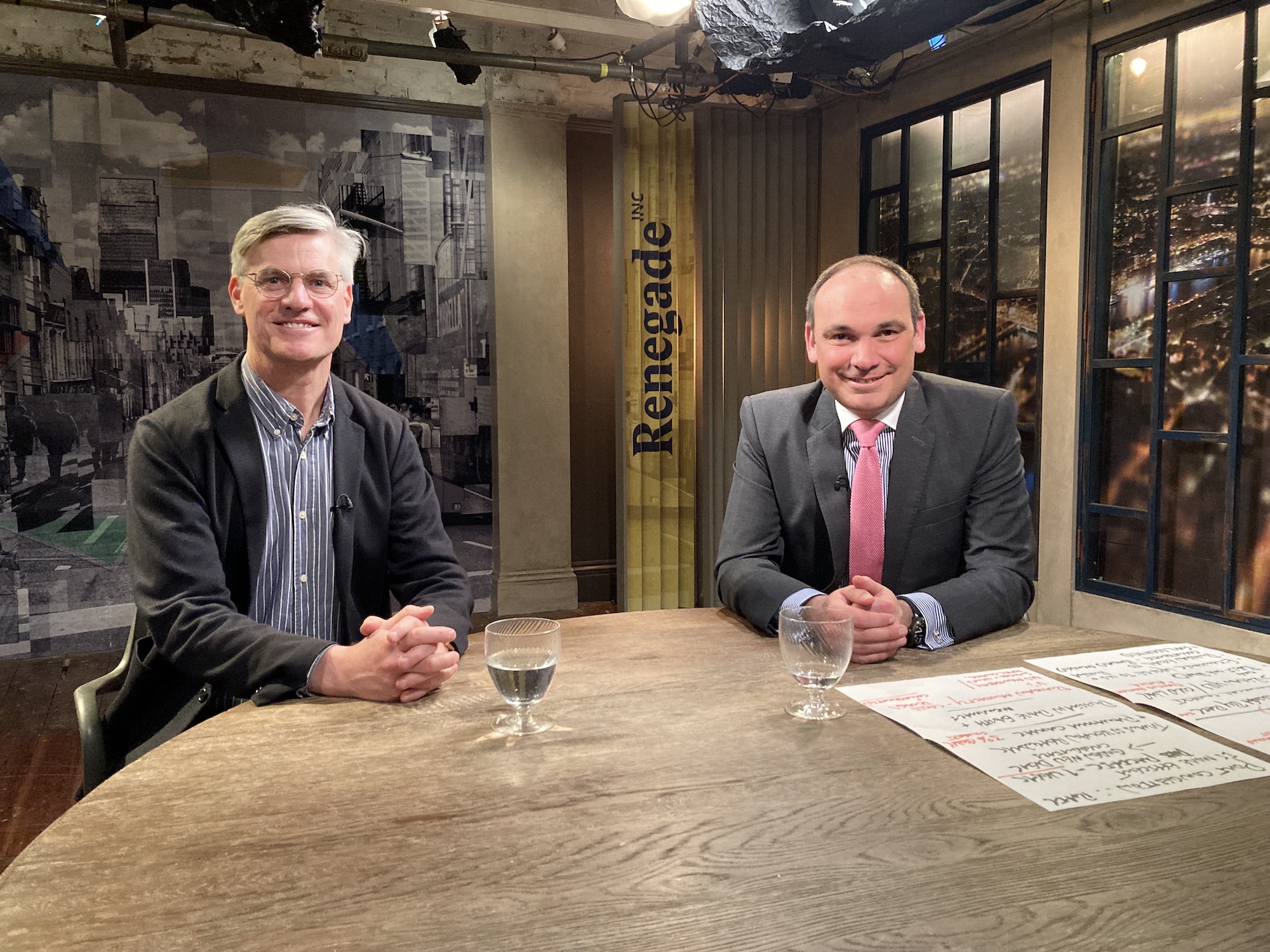 Rick sat down for an interview with Ross Ashcroft from Renegade, Inc. in London to discuss his new film The Strait Guys and the InterContinental Railway. Scott Spencer, Chief Project Advisor of the ICR, joined them via Zoom from his home in West Virginia. View the entire thirty-minute discussion, download the transcription, and read the extensive commentary here.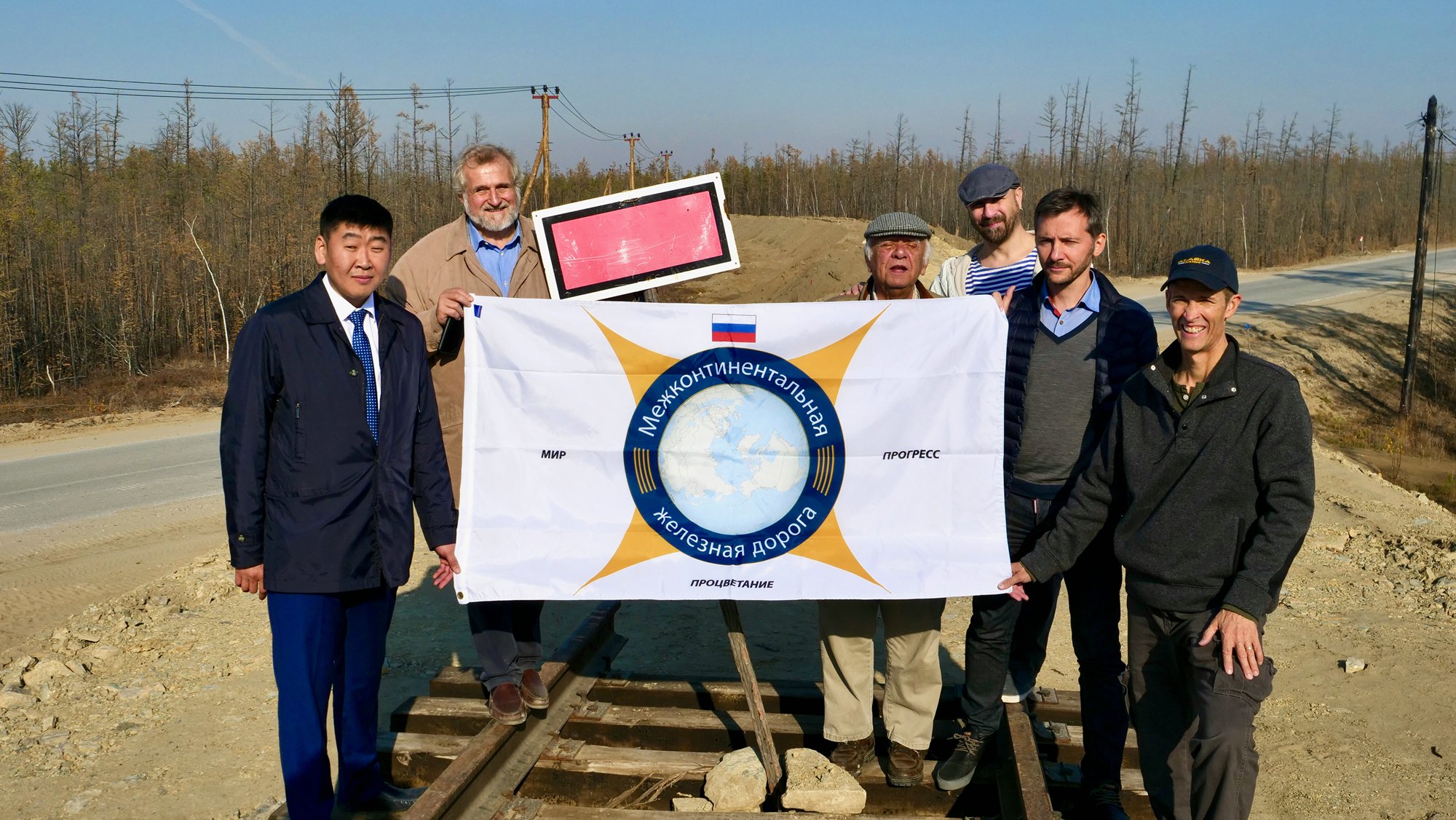 After twelve years of production, The Strait Guys is finally being released. Tomorrow, April 2, 2022 is the world premiere at the It's All True (É Tudo Verdade) film festival in Brazil. The film will stream for one week in Brazil at this link. Please tell your friends in Brazil! Thanks! Yes, in light of the horrific Russian invasion of Ukraine, which I absolutely condemn, it's an odd time to release a film about peaceful US-Russian collaboration. But now, more than ever, it's important to focus on ways of overcoming the military-industrial complex trap with its perennial wars and senseless death and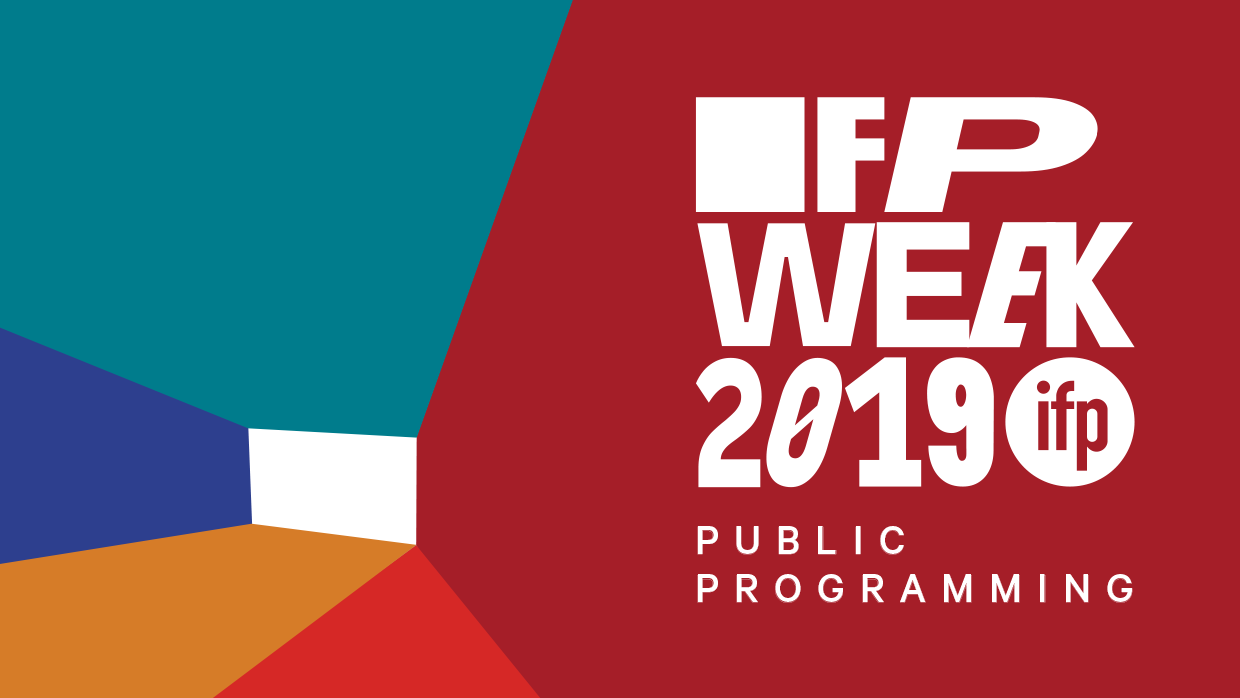 Rick and producer Gunter Hanfgarn will be attending the IFP Week in Brooklyn, New York September 14-19 with their work-in-progress "The Strait Guys."