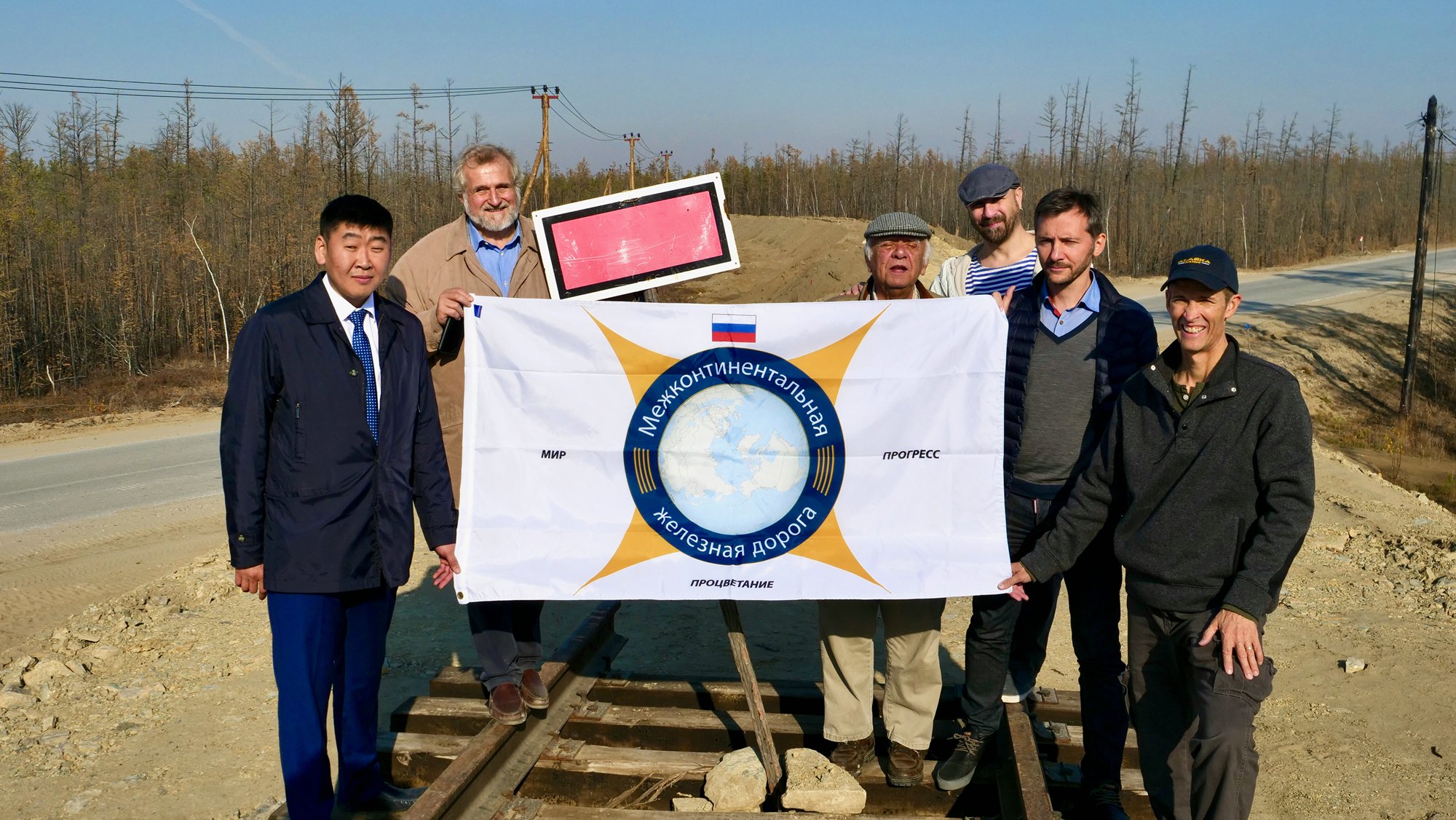 "The Strait Guys" world premiere
Please tell your friends in Brazil! Thanks!
Yes, in light of the horrific Russian invasion of Ukraine, which I absolutely condemn, it's an odd time to release a film about peaceful US-Russian collaboration. But now, more than ever, it's important to focus on ways of overcoming the military-industrial complex trap with its perennial wars and senseless death and destruction. The Strait Guys and their InterContinental Railway offer a remedy.